Hundreds of thousands of people are preparing to flee the freezing shores of the UK over the Easter weekend.
Last weekend was the coldest in March for 50 years and holiday bookings to warmer climates have surged as a result.
Holiday company Thomson said it has witnessed "unprecedented demand" for last minute holidays to destinations where the temperatures break into double figures.
It said online bookings to the Canary Islands are up 73 percent, while bookings to Greece and Tunisia are up 45 percent and 37 percent respectively on last year.
Ian Chapman, director of Holiday Experience, said: "We are seeing a strong demand for late deals with people looking to escape the extended winter, and get out of the gloom.
"Fuerteventura in the Canary Islands and Tunisia report up to nine hours of sunshine per day during the winter months so it's no surprise that Brits are heading south in the run up to Easter."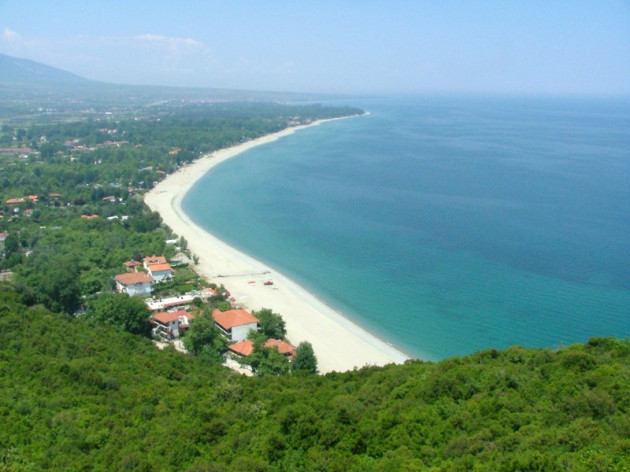 Gatwick Airport has said it is preparing for one of its busiest Easter weekends on record, with 1.6 million people expected to pass through its terminals.
Spain is the most popular destination, with Barcelona and Malaga first and third on the list of most popular destinations for the Easter weekend.
Other hot destinations that made the airport's top ten include Orlando, Tenerife and Faro.
Nick Henderson, from terminal operations at Gatwick, said: "Whilst the ski season is still in full flow and we're seeing the usual surge for Geneva, given the recent bout of cold weather it's perhaps to be expected that Brits want to leave their scarves and gloves at home to enjoy some sun this Easter."
Heathrow Airport is also expecting its busiest week of the year so far, with 1.2 million people planning to travel from the airport over the bank holiday weekend. It said Thursday will be its busiest day, with an estimated 116,000 passengers.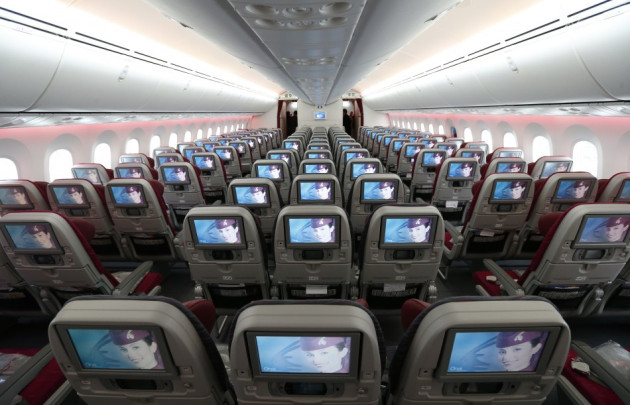 The Association of British Travel Agents said normally around 1.5 million Brits go away for Easter, but this year looks set to reach the two million mark.
Spokesman Sean Tipton told the BBC his members are reporting "very strong demand for last-minute overseas holiday deals as customers look to escape the freezing temperatures in the UK.
"Some members are reporting over 50 percent increases in demand year on year for certain sunshine destinations."
The Met Office has issued a cold weather alert, with 100 percent chance of severe cold and icy conditions.
The Weather Channel said daytime temperatures over the Easter weekend will be slightly higher than they have been during the day, but will plummet to below minus 5C in the night.