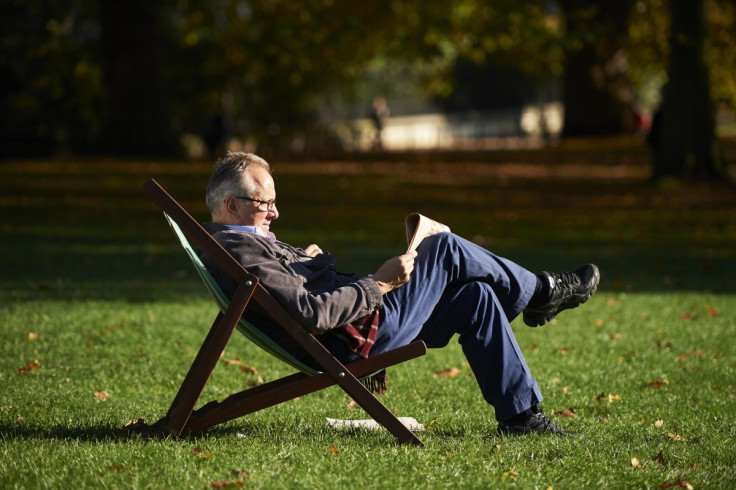 Spring has officially arrived as 17 March was declared the warmest day of the year so far. The warm weather also coincided with the Spring equilux, which marks the first day of the year when days become longer than nights.
The Met Office revealed that temperatures rose as high as 18.6C in Braemar, Scotland, making it the warmest day of the year so far. Other parts of the country also saw high daytime temperatures of 12C in parts of England and Wales.
A spokesperson for the Met Office said: "At this stage it looks as if this high pressure system will continue to influence UK weather conditions through until at least the Easter weekend. There is the prospect that March will indeed go out like a lamb."
Although the rest of the week is not expected to be as warm as 17 March, weather forecasters have noted that sunshine will continue in some places. Western parts of the country are likely to see the most of the sunny weather, where it could feel quite warm on Friday 18 March.
The warm weather comes as a contrast to the beginning of March, when statistics show that temperatures across England and Wales were generally below average by more than 2C for eastern parts. Wales and Scotland were also cooler than normal, with the rest of Scotland and Northern Ireland remaining around the average.
However, as we head towards the long Easter weekend, forecasters warn that unsettled weather could become the trend once again. Strong winds and outbreaks of rain look likely towards the end of the month, particularly in the north and north-west parts of the UK.
Regions in the south are expected to have drier weather for longer. Temperatures are likely to remain close to or slightly below the average for late March, bringing a risk of overnight frost in some areas.