UK: Window pane on Ryanair flight falls on shocked holidaymaker during landing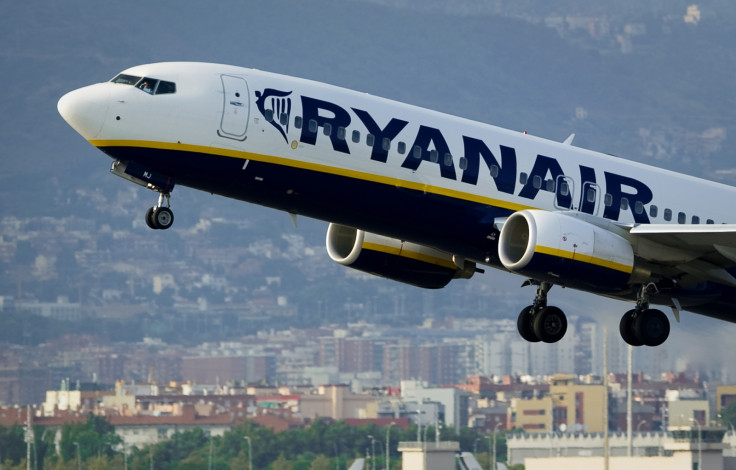 A man was left stunned after a window pane fell on him as a Ryanair flight touched down at London Stansted on 26 July.
Laurence Gibson, 37, a teaching assistant of Blackheath, South East London, was arriving back from a holiday in Poland, when the incident occurred, leaving him traumatised.
"It was the scariest moment of my life. I'm a nervous flyer as it is but this has just made it worse," said Gibson, reported The Telegraph.
"As soon as we touched down, the inside of the window just fell into my lap. Landing is the worst part for me... I was absolutely hysterical for a while."
Gibson did thank the staff who he said "couldn't apologise enough."
The news sparked a frenzy on social media among anxious travellers preparing to board their Ryanair flights.
Meanwhile, a Ryanair spokesman said, reported The Sun: "We note the dislodging of this window reveal (which is used only to protect the window from scratches) and have asked the operator of this lease-in aircraft (Air Explore) to ensure that it does not recur."
Earlier, a hoax bomb threat on a Ryanair flight led to the closure of the Warsaw Modlin Airport in Poland on 25 June.
© Copyright IBTimes 2023. All rights reserved.