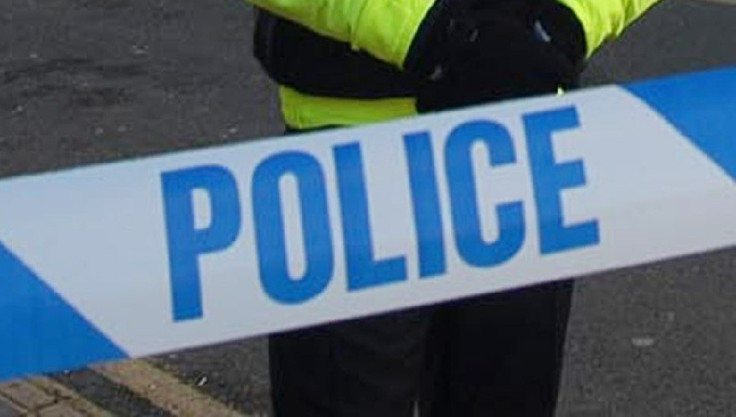 An elderly woman was killed and four others seriously injured in a head-on car crash in Essex.
Essex Police confirmed that two young children, aged two and five, are among the four people in hospital following the collision on Peldon Road near Colchester, at around 1pm
The dead woman was believed to be in her 80s and from Hertfordshire. She was a passenger in a Vauxhall Astra which collided with a Volkswagen Polo which was driving in the opposite direction.
The driver of the Astra, a woman in her 50s from Mayland, near Chelmsford, has been taken to Colchester Hospital with injuries, but they are not believed to be serious.
The 37-year-old woman driving the Polo and her 5-year-old passenger are in the Royal London Hospital with 'serious injuries' after the crash.
A two-year-old girl, who was also in the Polo, was taken to Colchester hospital with minor injuries. They are all believed to be from Chester.
Peldon Road has been closed off while the scene is cleared, but is likely to reopen in the next hour.
An Essex Police spokesman said: "An investigation into the cause of the collision is being carried out by the Essex Police Serious Collision Investigation Unit.
"Any witnesses to what happened or who saw the vehicles on the road prior to the collision are asked to call the unit on 101."