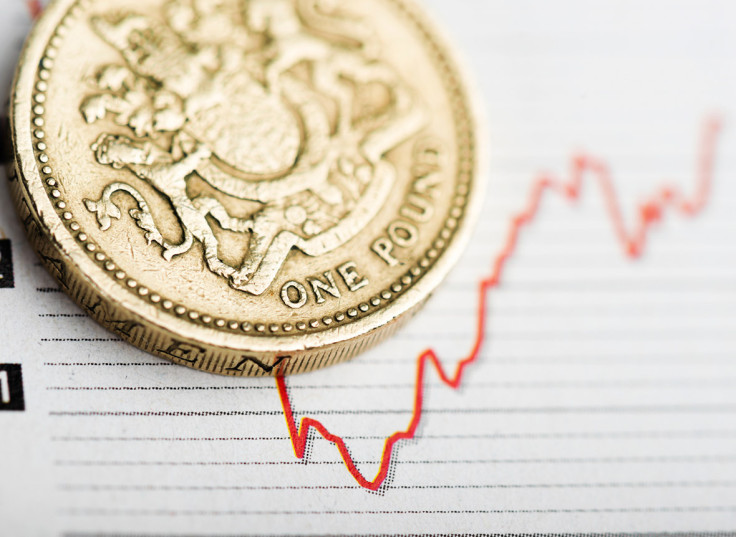 The UK national minimum wage (NMW) was increased on 1 October, benefiting more than 1.4 million workers. This increase comes before the new mandatory National Living Wage (NLW) for workers aged 25 years and above, initially set at £7.20, comes into effect from April 2016.
The new NMW rates are:
Adult rate increases by 20p to £6.70 per hour;
18- to 20-year-olds rate increases by 17p to £5.30 per hour;
16- to 17- year-olds rate increases by 8p to £3.87 per hour;
Apprentice rate increases by 57p to £3.30 per hour; and
The accommodation offset increases from the current £5.08 to £5.35.
According to the UK Department for Business, Innovation & Skills: "The 3% increase in the adult rate is the biggest real increase since 2006 and moves the NMW closer to the average wage than ever before. The new rate means that a full time employee, working 40 hours, will see the largest cash increase in their annual pay packets since 2008."
The increase for apprenticeships substantially beats the Low Pay Commission's recommendation of £2.80, a move which the government says will "deliver a wage that is comparable to other choices for work".

Economists, businesses and unions react
When announcing the NMW increases in March, Prime Minister David Cameron said: "At the heart of our long-term economic plan for Britain is a simple idea − that those who put in, should get out, that hard work is really rewarded, that the benefits of recovery are truly national. It will mean more financial security for Britain's families and a better future for our country."
While many welcomed today's implementation of wage increases, experts also noted the challenges ahead. Andrew Chamberlain, chief economist at Glassdoor, said: "The Office for Budget Responsibility recently estimated that increasing the National Living Wage could lead to 60,000 job losses and lower GDP by 0.1% by 2020. The larger plan to implement a national living wage of £9 per hour by 2020 could also have a material impact on retailers, likely ushering in price rises and fewer low-skilled jobs across the UK."
Living on minimum wages remains very difficult, according to Rhys Moore, director of the Living Wage Foundation: "That's why we call upon responsible businesses to pay the UK Living Wage of £7.85 an hour and the London Living Wage of £9.15. These rates are calculated independently and reflect the real cost of living. The Living Wage isn't about luxuries but enabling people to do more than simply exist."
Trades Union Congress General Secretary Frances O'Grady said that although an increase in the national minimum wage is welcomed, there is no reason to celebrate: "It is hard to celebrate when many low-income families will see this and future gains wiped out by the chancellor's cuts to tax credits. And when under-25s will be excluded from the new supplement that comes in next April," O'Grady added.
Costa announced a wage hike for all its employees on 31 September, after which its hourly wages stood at £8.20 in London and £7.40 outside. IKEA, Starbucks, Lidl, Oliver Bonas, Morrisons, among other companies, have made similar wage increases in the recent past.