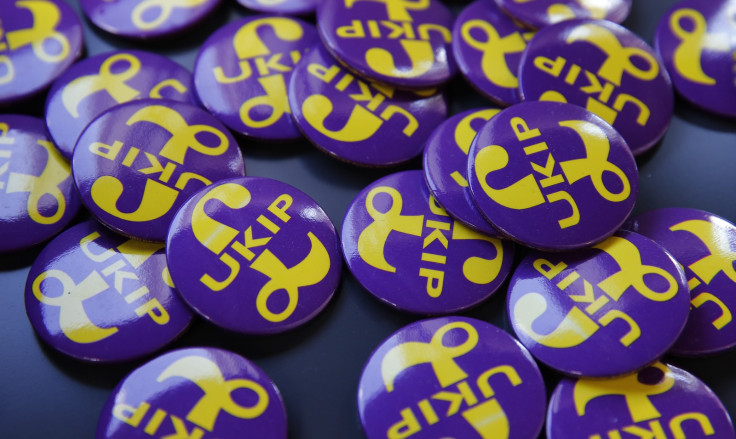 Ukip's official website did not crash because the party failed to pay its bills, according to a spokesman.
The website of Nigel Farage's anti-EU party went down last night (5-6 January), causing all the content to vanish completely.
A generic background greeted users, sparking online rumours the party had failed to pay for the renewal of its domain.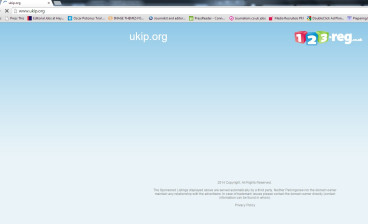 A party spokesman branded the claim "nonsense" and blamed the outage on a technical issue - but not a cyber attack by malicious hackers.
"People claiming it was due to a bill not being paid are talking nonsense," the spokesman told IBTimes UK.
"There was a technical issue overnight and it's been addressed."
But at midday on Tuesday 6 January, the website was still unobtainable for many users, despite the party claiming the issue had been fixed.
Despite speculation that Ukip forgot to renew its domain name, records show the domain is in fact not due to expire until March 2016.