Ukraine Appeals Russian Fruit Ban at WTO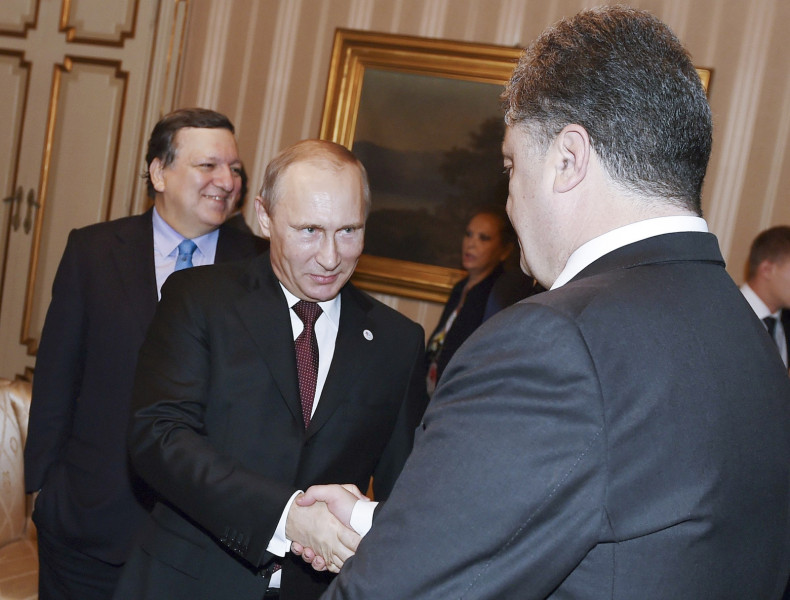 Ukraine has lodged a complaint with the World Trade Organisation (WTO), after Russia slapped a ban on the import of fruit and vegetables from the country earlier this week.
The ban was imposed over suspicions that fresh food was being re-exported from the EU via Ukraine, in a move to flout the Russian ban on EU produce which came into place in August.
Ukraine's agricultural ministry has accused Russia of violating international and bilateral trade agreements. It also claims Russia did not contact Kiev prior to the move.
Russia had imposed the ban on 22 October, with the national agricultural body saying that it had given Ukraine the opportunity to correctly label its goods to provide definitive information as to their origin.
A statement said: "To date Rosselkhoznadzor hasn't received a response from Ukrainian counterparts, and having taken into account the full range of threats and risks of the current situation, the deputy head of Rosselkhoznadzor, Aleksey Saurin, has decided, as of tomorrow, to introduce temporary restriction on imports from Ukraine, as well as the transit of produce through its territory."
Ostensibly, the ban is to limit the chances of pests such as the apple moth and the Californian thrip, however in reality it is the latest in a long line of politically-charged embargoes Russia has thrown out this year.
Ukraine had initially increased its export of fruit and vegetables – mainly apples, cucumber and tomatoes – to Russia, as a result of the ban on fresh food imports from the EU, US, Norway and Australia, which came into effect on 7 August, on a year-long basis. Subsequently, Kremlin officials have said the ban will remain in place until the West eases its sanctions on Russian businesses and individuals.
However, the devaluation of the Russian ruble meant that suppliers were left to accept lower prices on goods. Producers were also struggling to be paid on time.
Of Ukraine's 200,000 megatons of fruit and vegetable exports per year, 70% are dispatched to Russia. The agricultural ministry estimates the ban could cost Ukraine $17m (£10.6m, €13.4m) this year.