Moscow Hotel Goes 'Halal' as Russia Tries to Woo Muslim Visitors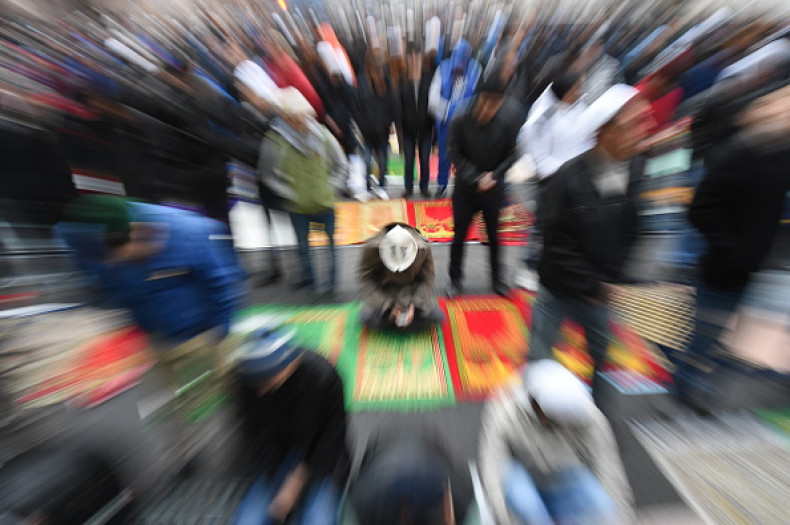 The Aerostar hotel in Moscow has launched a special 'halal' service for visitors, including a prayer room and a Quran on your bedside, in a bid to attract visitors from the muslim world.
"Around 70 per cent of our guests are from overseas and 13 per cent of these — or some 5,000 people — come from Muslim countries, especially Iran.
"Our Muslim visitors were constantly asking for a separate prayer room or a special menu. We wanted everyone who came here to feel at home," said Lyubov Shiyan, marketing director at the Aerostar hotel.
The hotel had to go through a major makeover before muslim officials in Russia could certify it as halal.
Russia's tourism industry has taken a major hit, especially from the West, since the Ukraine crisis began.
Visitors from the US and UK dropped between an estimated 30 to 50%, said industry sources.
This has left hotels to target visitors from Asia and the Middle East –countries that have not yet slapped sanctions on Moscow over its interference in Ukraine.
"We equipped 20 rooms out of the 308 in the hotel with a prayer mat, a basin for ritual washing and a small compass that indicates the direction of Makkah. Even the shampoo and soap in the rooms have been certified as halal and do not contain any animal fats or alcohol," said Shiyan.
A separate kitchen has also been set up strictly for halal cooking.
The hotel chef Vitaly Ukhanov says, "You won't find any pork or ham here. All the crockery is new and has never been used in the main kitchen."
The investment has so far paid off for the hotel that has a high inflow of Iranian businessmen.
In the first two weeks, since the launch of the halal makeover, reservations are pouring in from Malaysia and Iran.
Samat Sadykov from the Halal International Centre for Standardisation and Certification in Moscow says:
"Creating the right conditions for them to have a comfortable stay here has become all the more important. Halal services are now in high demand. If we now add in the number of tourists and businessmen coming to Russia from the Middle East, Turkey or Iran then we're talking about a truly enormous number of potential customers."
Sadykov further noted that at present Russia has only two hotels that are officially recognised as halal despite an estimated 20 million muslims living in the country.