Ukraine's ousted president Viktor Yanukovich was living with a 39-year-old woman in his luxurious home of Mezhyhirya, which has been raided by protesters and journalists after his impeachment.
Documents that point to a common-law relationship between the president and Lyubov Polezhay were found inside the 140-hectare estate abandoned by Yanukovich after he was ousted. The property has been described as a "kitsch palace".
Yanukovich, 63, is not officially divorced from his wife Liudmyla, 64, but she has never been seen performing first lady duties, according to reports. She is said to live in Donetsk.
Investigative journalist Dmytro Gnap posted pictures that may prove that Polezhay, who owns a spa in the capital of Kiev and manages a charity fund, had lived in Mezhyhirya along with her 12-year-old daughter from a previous relationship.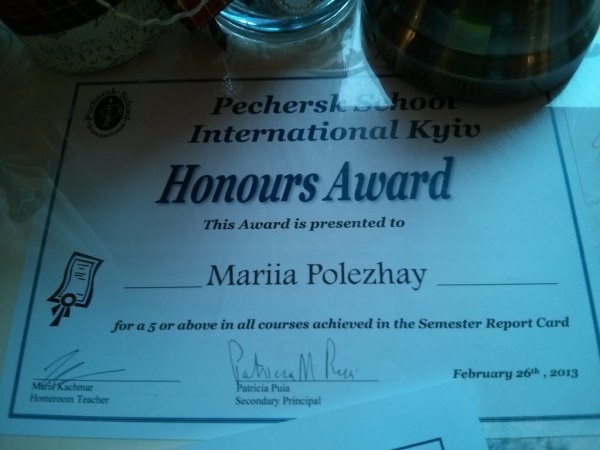 Among the documents found was a school award with the child's name, Mariia Polezhay, a photograph of her and her mother taken at Legoland, and several drawings with the initials "VF",believed to be a reference to Viktor Fedorovych, the name and patronymic of the impeached former president.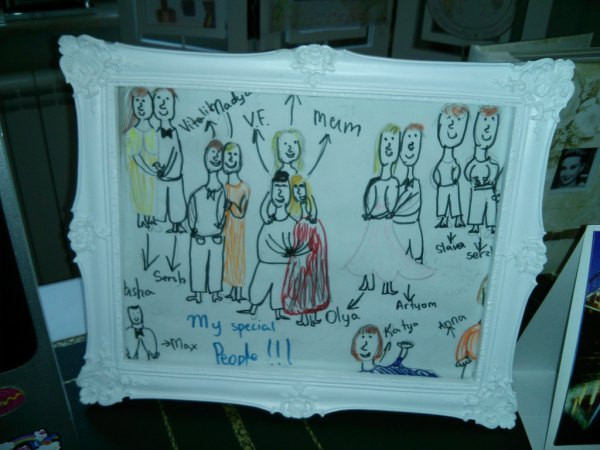 According to the documents, which were found in the girl's bedroom, Mariia studied at the private Pechersk International School in Kiev.
Maidan activists alleged that Yanukovich's common-law wife received tens of millions of dollars in her charity fund, the Path of the Future, in transfers from companies controlled by the president.
A closet full of dresses was discovered by journalists and protesters who went through the palace.
The property in Mezhyhirya is an hour's drive from Kiev. It has a golf course, helicopter pad, a garage filled with classic sports cars worth millions and a private zoo. The rambling grounds and exotic gardens feature Australian and African ostriches.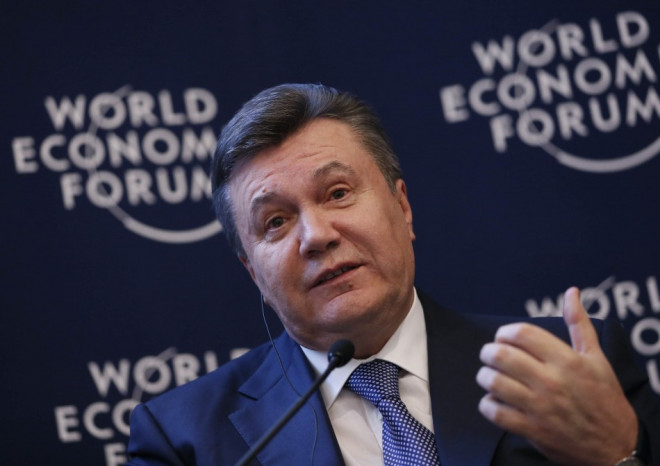 According to local media, Yanukovich obtained the entire estate through a chain of private companies. The average salary in Ukraine is less than £300 per month. What will happen to the abandoned property is unknown, although it could be turned into an orphanage, according to economic and political consultant Taras Kuzio.
Ukraine's parliament voted to remove Yanukovich after three months of street protests. His rival Yulia Tymoshenko, who was released from jail as part of a deal to end the conflict, hailed opposition demonstrators as "heroes" in an emotional speech in Kiev.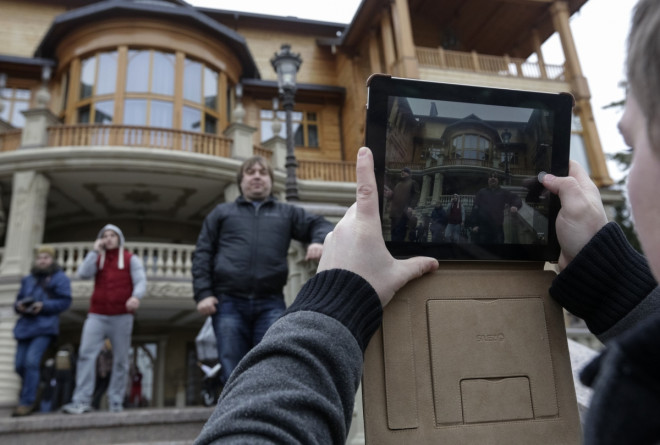 Source – blogs.pravda.com.ua