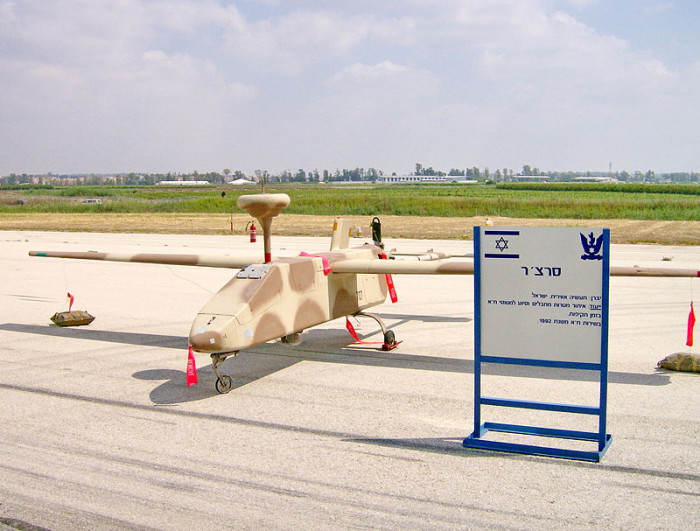 The Russian government has purchased 10 hi-tech drones from an Israeli state-owned aerospace manufacturer to spy on Ukraine's borders, it has been reported. In May this year, Ukraine shot down two similar drones apparently made by the same company, Israel Aerospace Industries (IAI).
The claims were made by an independent Russian newspaper, Vedomosti, and published in the Jerusalem Post. A figure close to the Russian establishment, as well as two aviation industry managers, confirmed the report. The IAI has declined to comment. Shimon Briman, an expert on Russian-Ukraine relations who gave the Jerusalem Post the story, Vedomosti enjoys "relative independence from the Kremlin, as much as is possible."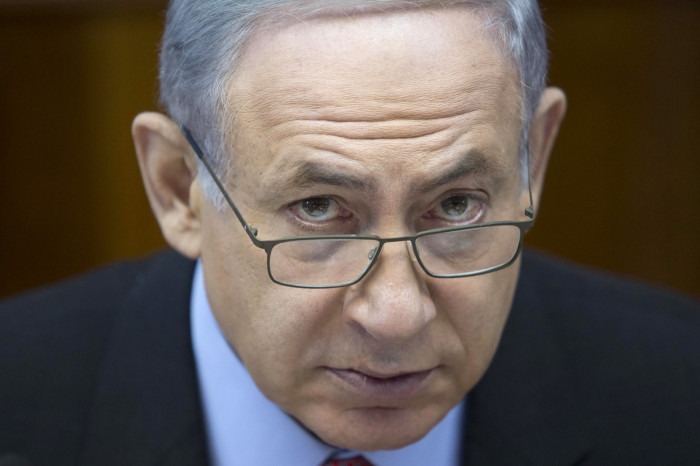 The drones are thought to be from the Searcher range, known as Forpost (Outpost) drones in Russia. They will be assembled at Ural Work Civil Aviation factory. According to UPI, in 2011 the IAI delivered 12 drones to Russia for US$400m. When two drones were shot down by Ukrainian forces in May they were found to have the words "IAI" written on the side.
If proved correct, the sale could create yet more strain on relations between Israel and the US. Israeli Prime Minister Benjamin Netanyahu - who has faced calls for his arrest on war crimes charges when he visits the UK this week - has also been criticised by former Mossad director Meir Dagan for allowing relations with the US to deteriorate as a result of the Iran nuclear deal. Israel has also angered the West by refusing to condemn Russia for its suspected involvement in Ukraine, where around 7,000 people have died since April 2014.
However in a sign of the complex, if not contradictory world of international relations, Russia is also providing arms and military advisers to the regime of President al-Bashar in Syria. The US has warned a heavy Russian presence in the region could lead to an escalation in the conflict which has led to a huge influx of refugees into Europe.