Ukraine Crisis: Russian Journalist Igor Kornelyuk Injured in Shelling Near Lugansk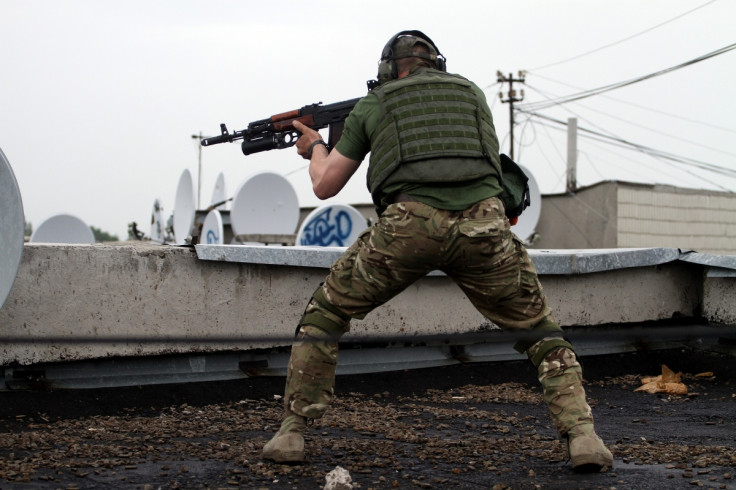 A journalist working for Russian state television was badly injured by a mine during shelling by Ukrainian forces.
The correspondent for the Rossiya Channel, Igor Kornelyuk, was hit in a village called Mirny, near the city of Lugansk in eastern Ukraine.
It happened during clashes between pro-Kremlin forces and the Ukrainian military near the border over control for the disputed region.
A cameraman for the channel was also caught up in the explosion but was uninjured.
A spokesman for the Rossiya channel said: "We can confirm that he (Igor Kornelyuk) has been wounded, but there is no information as to the degree of his injuries at this time.
"The cameraman is alive. He has not been wounded and is alright," he told the RIA Novosti news agency.
The city of Lugansk close to where the incident happened has seen heavy fighting between local militia forces and the Ukrainian military.
A Ukrainian aircraft was recently shot down in the area by pro-Russian forces, killing all 48 people on board. Around 100 people were also reported killed in the city during a day of clashes, according to Russian media.
© Copyright IBTimes 2023. All rights reserved.