Ukraine Crisis: US Navy Destroyer USS Donald Cook Deployed to Black Sea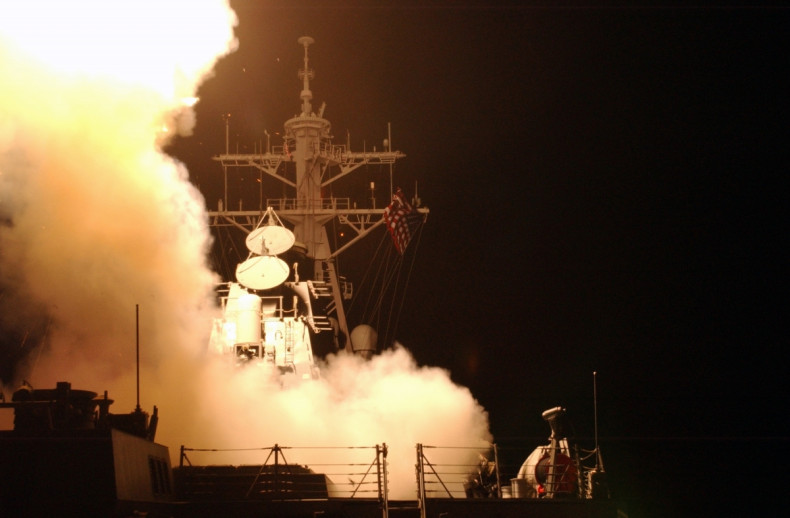 US Navy warship USS Donald Cook is to be dispatched to the Black Sea as the US tries to allay fears of eastern European allies about Russian actions along its border with Ukraine.
The guided missile destroyer is to conduct exercises and a series of Black Sea port visits in an echo of missile destroyer USS Truxtun manouevres in the Black Sea in March.
The vessel will leave Rota in Spain "in the next week or so," a senior defence official told NBC News.
Pentagon spokesman Col Steve Warren confirmed the ship's deployment was to "reassure our allies of our commitment to the region".
Six countries - Bulgaria, Turkey, Romania, Ukraine, Russia and Georgia - are on the Black Sea.
After clashes in the pro-Russian Ukrainian cities of Donetsk, Kharkiv and Luhansk, Russia moved to allay Western fears about their troop mobilisation near the Ukraine border.
"The United States and Ukraine have no reason to be worried," the Russian foreign ministry said.
"Russia has stated many times that it is not carrying out any unusual or unplanned activity on its territory near the border with Ukraine that would be of military significance."
However, Nato's top military chief Gen Philip Breedlove expressed concern about Russia's mobilisation of a "very sizeable" force on the eastern Ukrainian border and said it could easily annex Russian-speaking Transnistria within five days.
"There is absolutely sufficient force postured on the eastern border of Ukraine to run to Transnistria if the decision was made to do that, and that is very worrisome," he said.