UK's worst sex offender blackmailed victim into eating dog food for sick images on dark web
Falder, 30, of Edgbaston, convinced children, young men and women photograph themselves.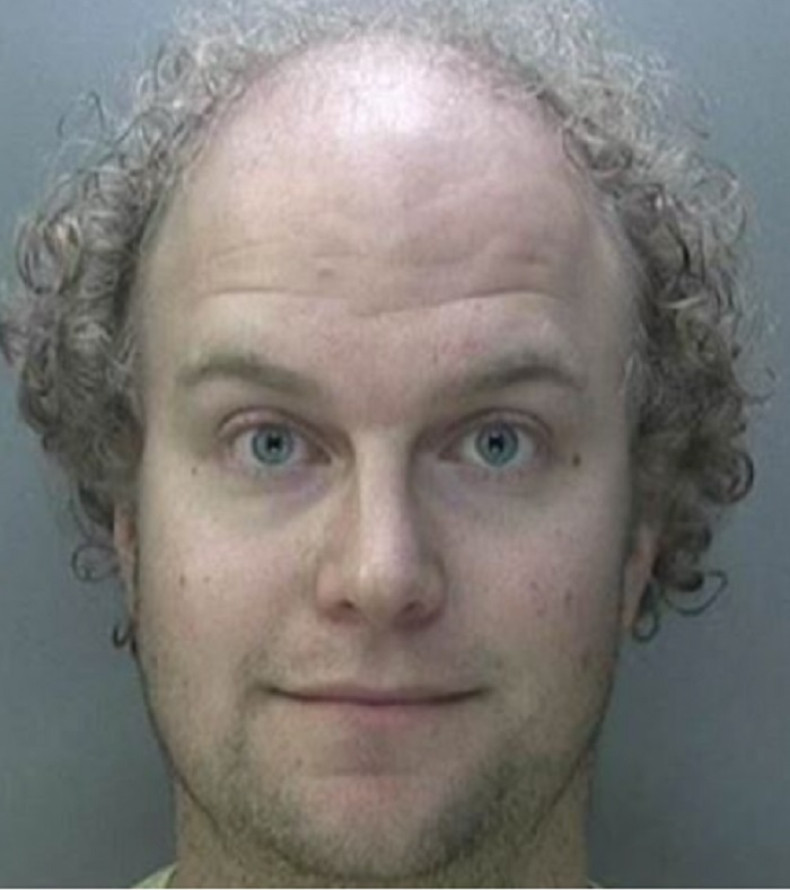 A Cambridge graduate who turned into Britain's worst sex offender made his victims eat dog food naked, lick toilet seats and write 'I am a s**t' in lipstick on their bodies, a court heard.
The 'highly manipulative' Dr Matthew Falder blackmailed teenage girls into disgusting acts before sharing pictures on "hurt core" groups on the dark web.
In the UK's first "hurt core" trial the 30-year-old geophysicist at Birmingham University, admitted to 137 offences against 48 victims stretching over eight years, until 2017.
His charges included causing the sexual exploitation of a child, voyeurism, making and distributing indecent images of children and encouraging the rape of a four year old.
It is understood that three of his victims had attempted to commit suicide since the abuse.
Falder, who never met any of his victims, will be sentenced this week following a three-day hearing at Birmingham Crown Court after he admitted the charges last year.
The depraved academic shared the material online with other paedophiles after logging onto the disgusting web pages using profiles such as '666devil' and 'evilmind'.
The court heard that Falder, originally from Cheshire, targeted vulnerable people, on an anorexic teenagers' website, amongst other places, often posing as a women.
He chatted to around 300 people, the court was told, posing as 'Liz', 'Shona', and 'Jess' on Gumtree, Craiglist pretending to be depressed and needing to paint naked images as part of her therapy.
Once he received the images he would then blackmail victims into sending pictures claiming he would send the degrading pictures to their friends and family on Facebook.
Falder used anonymous email accounts to blackmail them with a "constant stream" of increasingly depraved requests. The court was told that Falder even gained the confidence of victims by sending naked images from previous victims and pretending they were him.
Other examples of his abuse include forcing one girl to take naked video and pictures of herself while holding signs with racist and homophobic slogans .Falder also encouraged another youth to rape a four-year-old boy, before he was arrested by the National Crime Agency (NCA) with assistance from other international forces.
Describing the impact of the defendant's actions, one victim told the court: "I feel dirty, like used goods." The sentencing of Falder, of Edgbaston, will conclude on Friday (9 February).