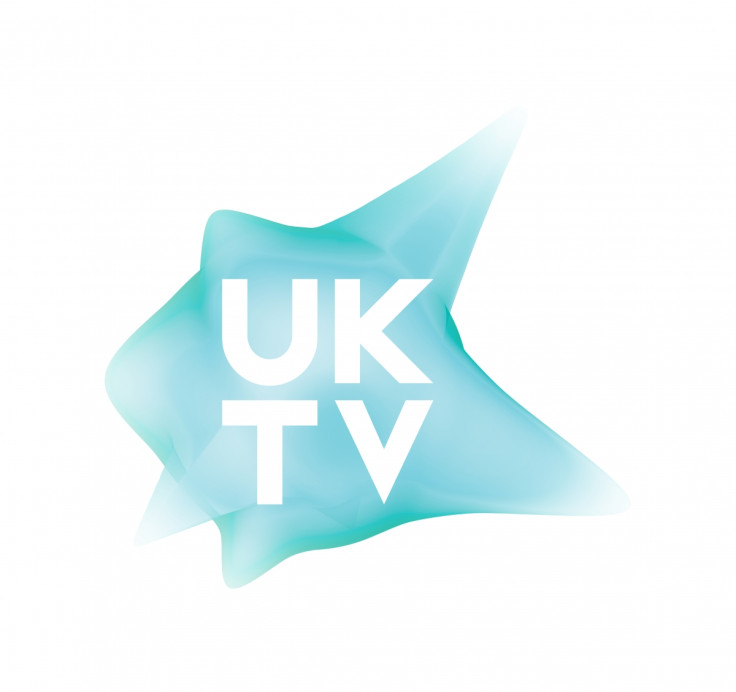 Multi-channel broadcaster UKTV has posted double-digit growth in revenue and profit on the back of a ratings performance that puts its share of commercial impacts (SOCI) ahead of rivals Sky and Channel 5.
In the 12 months to 31 December 2015, the company, jointly owned by BBC Worldwide and Scripps Networks Interactive, saw revenue increase 13% year-on-year to a record high of £319m (€398m, $453.9m), while earnings before interest, tax, depreciation and amortisation rose 10% from the corresponding period in the previous year to £82m.
The London-based broadcaster attributed its performance to a strong increase in advertising revenues derived from a robust SOCI performance in what it describe as a "resurgent television advertising market".
The group's operating profit also reached a record high, increasing 10.1% year-on-year to £79.6m and bringing the total growth over the last two years to over 20%.
"Double-digit growth is a tough goal," said group chief executive Darren Childs.
"But we've achieved that in profit, in revenue and importantly, in investment in our programmes. That's helping our reputation as a credible and successful investor in creativity go from strength to strength."
UKTV, which last year increased its investment in content from £123m to over £148m, added that overall 2015 ratings showed it delivered 9.31% SOCI, putting it ahead of the Channel 5 portfolio and Sky-branded channels – including movies and sport – which both scored 9.27%.
The group has also continued to invest in the expansion of its business, placing a greater focus on its UKTV Play on-demand platform. Drama joined Dave, Yesterday and Really on UKTV Play's platform contributing to a 26% increase in views year-on-year to the video on demand service, while a new android app and launches on BT and Amazon Fire TV and Fire TV Stick have also increased the platform's profile.