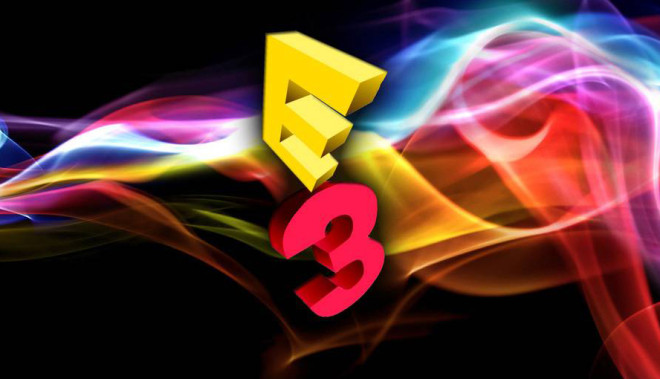 E3 is the Electronic Entertainment Expo, and for twenty years it has been the biggest event of the video game calendar. Thousands of developers and members of the media descend upon the Los Angeles' Convention Centre each June to witness huge announcements and play some of the biggest forthcoming games.
On Monday 9 June Microsoft, Sony, Ubisoft and Electronic Arts will hold press conferences ahead of the show doors opening the next day. Mario-creators Nintendo will be there as well, but as always they'll be doing their own thing.
What should we expect then? In three parts we'll run through all the major companies, what games they're bringing to the party and what surprises they might have up their sleeves. In this first part we'll focus on the big boys Sony and Microsoft, and how they plan to continue their next gen battle.
Sony
Sony get top billing because it enters this year's show on top of the gaming world. The previous E3 was all about Sony and Microsoft's next gen consoles, which both launched successfully last year. Right now it's Sony winning the supposed "war" however, having sold 7 million units worldwide.
Despite both the PS4 and Xbox One selling well, consumers are still awaiting the arrival of next gen proper. There have been a smattering of good games on each console, but little to truly herald the arrival of a new console cycle.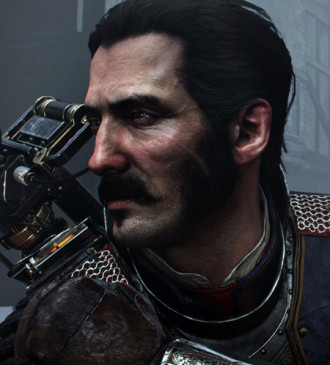 So big game announcements are expected from each company, but it's Sony you should expect least from. The Order: 1886, Uncharted 4 and DriveClub are three major exclusives set for later this year and they will get the most time. Assassin's Creed: Unity will also get plenty of time as the series has done for the last few years.
The PS4 version of The Last of Us will be released roughly a month after the show.
A few big games for 2015 will get trailers too – Kingdom Hearts 3 and Deep Down are likely as well as a few unannounced games. A new project from David Cage and Quantic Dream may well be teased and whatever Media Molecule and Sony Santa Monica have been working on as well.
Bungie's supposed game-changer Destiny may also show up, as it did last year.
The indie side of things will get a lot of the spotlight too. Everyone's Gone to the Rapture, The Witness, Primal Carnage: Genesis, Hotline Miami 2: Wrong Number, Source, Drifter, Nidhogg, Sperlunky and many more - most likely in a big old montage.
PlayStation Vita will get some love, mostly in support of the cross-play feature that allows PS3 and PS4 games to be played on it. Minecraft and Borderlands 2 will probably be namechecked.
Expect more from Sony's PlayStation Now streaming service and more on their virtual reality headset Project Morpheus as well, including at least one game intended to be sold with it - possibly DriveClub.
Oh, and then there's The Last Guardian. Will it show up at long, long last? Probably not. Sorry.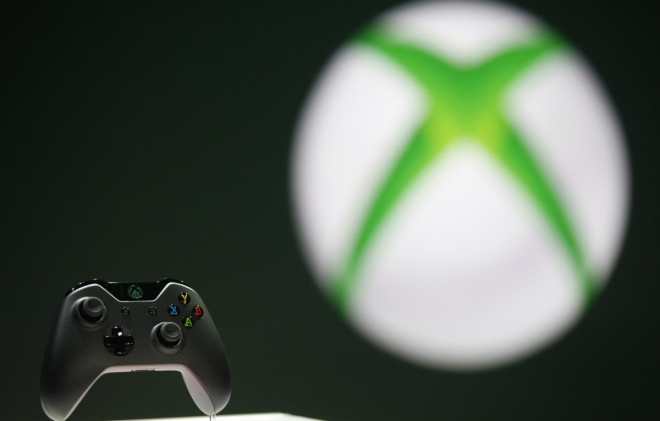 Microsoft
Microsoft's disastrous unveiling of the Xbox One left a sour taste in gaming mouths that has yet to go away. How badly they were doing made Sony's perceived E3 win last year even bigger and it has carried through into next gen console sales. Both the pricing and target audience of the Xbox One were totally misjudged, but a lot has been done to change that.
Rarely will a company fully meet the rabid expectations of gamers but if anyone is going to pull out all the stops its Microsoft in its current position.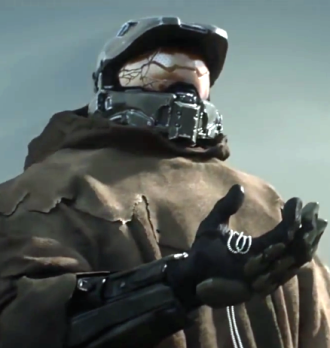 Halo 5 and the Halo TV series will both get a lot of time. A Halo 2: Anniversary Edition is all but certain for later this year as well. Quantum Break will be a big hitter for MS too, so expect details about how the game's half-game, half-TV series format will work. Like with Assassin's Creed and Sony, Call of Duty: Advanced Warfare should be expected as well.
As for new games Gears of Wars 5 from Black Tusk Studios is extremely likely, as is Forza Horizon 2 for later this year. Crackdown 3 is also a possibility, albeit slimmer than the other two. Something new from much-maligned studio Rare is likely and major Titanfall DLC as well.
Last year's show started spectacularly with footage from Metal Gear Solid V: The Phantom Pain so expect a little more on that, most likely a trailer. Another favourite from last year, Insomniac's Sunset Overdrive will also make an appearance.
In March Microsoft announced 25 upcoming indie titles for Xbox Live, to dismiss the notion that Sony was more dedicated to smaller, downloadable titles. Included on its list are Guacamelee Super Turbo Championship Edition, Divekick, Contrast, Habitat and Hyper Light Drifter.
Microsoft has been quiet on the virtual reality front but is apparently at work on something which the company show off. More likely than that however is IllumiRoom, for which Microsoft might announce release plans.
E3 runs from June 10-12 at the Los Angeles Convention Centre.