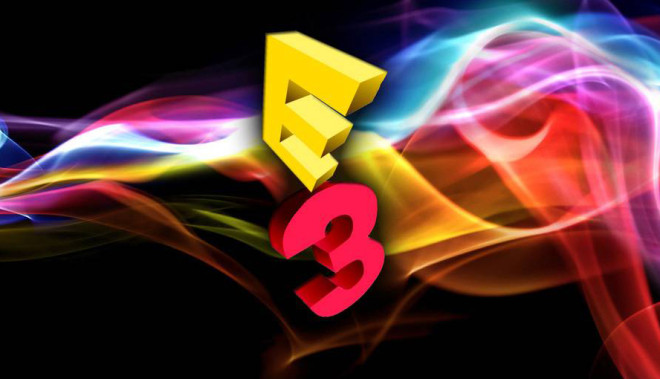 Sony and Microsoft will make the biggest noise at this year's Electronic Entertainment Expo, but neither holds the kind of place in gaming hearts of Nintendo.
Nintendo exists in a world of its own – a blissful, nostalgic world that gamers adore – so with its Wii U console in trouble, gamers would love a reason to buy one and will be eager to see what the Japanese giant has up its sleeve.
In part two of our E3 2014 preview we take you through what Nintendo has to offer, and what it may announce for Wii U and 3DS...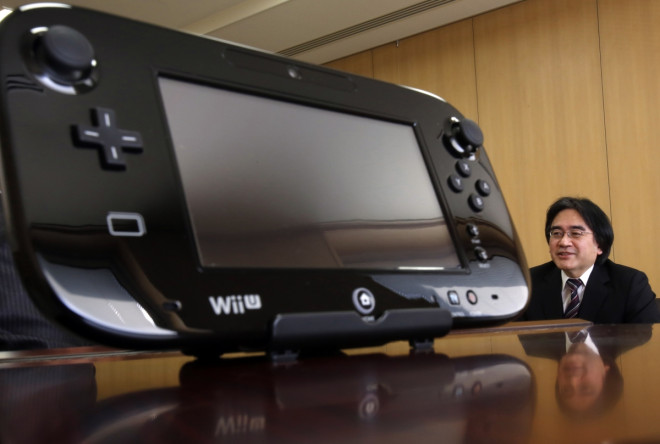 Wii U
Nintendo is weird. Wonderful, but weird. The Wii U has been a catastrophe (though not one that might threaten the company, as some have said) and Nintendo has barely batted an eyelid. With each new online Nintendo Direct conference fans' hopes for major announcements are dashed, just as they were at last year's event.
In 2013 Nintendo broke free of the standard press conference routine by foregoing the whole auditorium full of journalists bit, and just live-streaming a pre-made video detailing its plans for the next year. This year it plans to do the same, and will also broadcast live from the company's part of E3 each day of the show, and hold a Super Smash Bros invitational tournament in the area.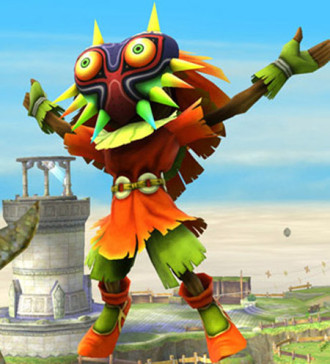 At E3 they have to bring out the big guns. Super Smash Bros will get a ton of time ahead of its release later this year, as will Bayonetta 2, which may get a July or August release date. Monolith Soft's Xenoblade follow-up X will also be given a sizeable chunk of time.
We've mentioned Mario Kart 8 already, which will be out by then, but given how hard Nintendo wants to push the game there will probably be some Mario Kart 8 DLC announced. Additional sports will also be brought to Wii Sports Club.
Hyrule Warriors – the unexpected, Legend of Zelda/Dynasty Warriors mash-up – will also appear, as will Shin Megami Tensei X Fire Emblem and Yarn Yoshi.
Nintendo needs something new though, and something big, but we don't think we'll see a major new game released this year, as I think Nintendo is pretty sure of its own Wii U line-up. If there is something new added to the Christmas line-up, we believe it will be a free-to-play title or something totally unexpected.
When it comes to major games the biggest we can reasonably expect is a new Legend of Zelda for Wii U, hopefully one that looks similar to the tech demo shown when the Wii U was first unveiled. Another possibility for Nintendo is the expansion of its virtual console catalogue, fans would love Nintendo 64 and GameCube games to appear and it would certainly help shift consoles.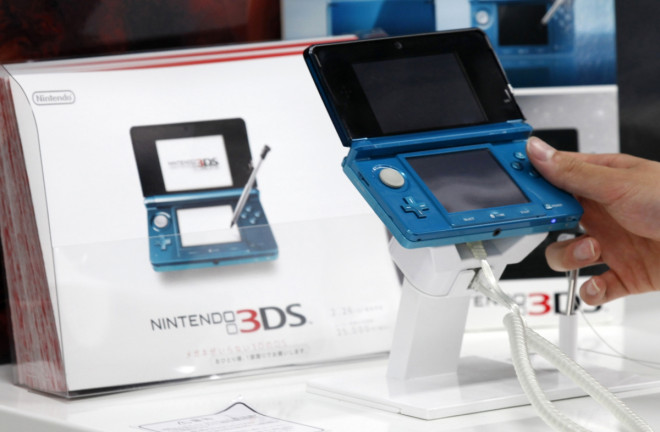 3DS
As for Nintendo 3DS, there's not a whole lot on the way right now. After a stellar 2013 (one of the best game line-ups any console has ever had) the 3DS in 2014 looks very disappointing in comparison. New games are a must, and fans are desperate for two franchises to make their 3DS debuts – Metroid and Advance Wars. Both are well matched to the device and it's been a while since either have been seen in the wild.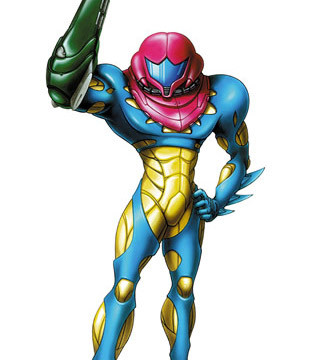 Then there's the remake people most want – The Legend of Zelda: Majora's Mask 3DS. After the success of Ocarina of Times' remake on the handheld, remaking the sorely underrated second N64 Zelda makes perfect sense. Nintendo keep teasing it as well. The recently-revealed New Phoenix Wright will also be shown off.
Beyond those four it's hard to see what Nintendo could offer. Pokémon will surely appear in some form, a follow-up to X and Y may be announced – probably called Pokémon Z – but it wouldn't be released this year. A game in the style of Pokémon Mystery Dungeon would be a good shout.
Cross-play for Virtual Console games is another distinct possibility, and one that has been on the cards since the Wii U was first announced. Being able to play virtual console games on either console would be fantastic, but it would be a huge step into the modern market from a company that traditionally moves at a glacial pace.
Just like last year this is a huge E3 for Nintendo. During the colossal success of the Wii it could afford a few missteps but now everything Nintendo does matters, and will be scrutinised.