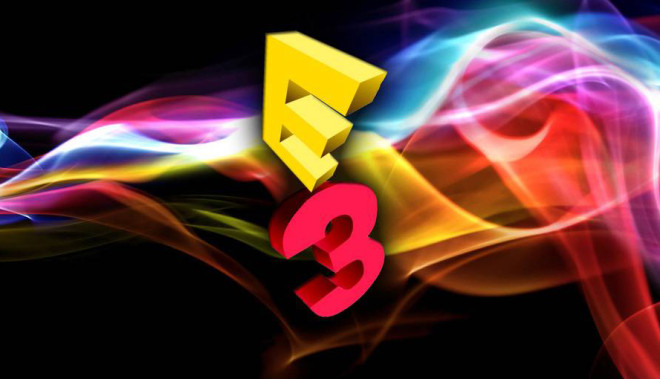 In the final part of our bumper E3 preview, we take a look at the major publishers set to hold conferences, a look at some of the other games you should look forward to seeing and a few rumoured games that may be announced.
EA and Ubisoft also hold press major conferences ahead of E3 opening its doors, showing off their slate with a smattering of surprises.
Let's take a look.
Ubisoft
Two years ago Ubisoft "won" E3 when they debuted Watch Dogs, one year ago they impressed with a demo of Tom Clancy's The Division. Watch Dogs will be out by the time E3 rolls around so we may possibly hear about some DLC. The Division will absolutely be shown off, and we may get a more concrete release date.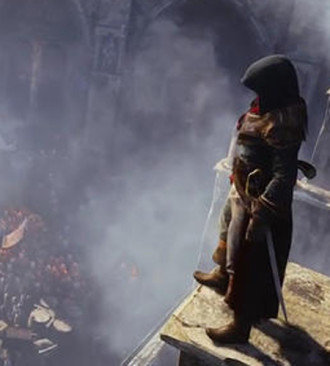 Assassin's Creed: Unity is the company's biggest hitter in 2014 and will be shown off in some form alongside the probable live gameplay demo at Sony's press conference. The next-gen only game will be joined by Assassin's Creed: Comet on Xbox 360 and PS3.
The Crew got a lot of attention during Ubisoft's show last year and will appear again. There will be a big scrap between racing games this year when it goes up against Sony's Driveclub and Microsoft's rumoured Forza Horizon 2.
Fans will also be hoping that Beyond Good & Evil 2 finally makes an appearance.
As for major unannounced games, Far Cry 4 has been rumoured for many months. Reports in March said that the game will be set in the Himalayas and will target a release early next year – possibly in the same May window Watch Dogs occupies this year.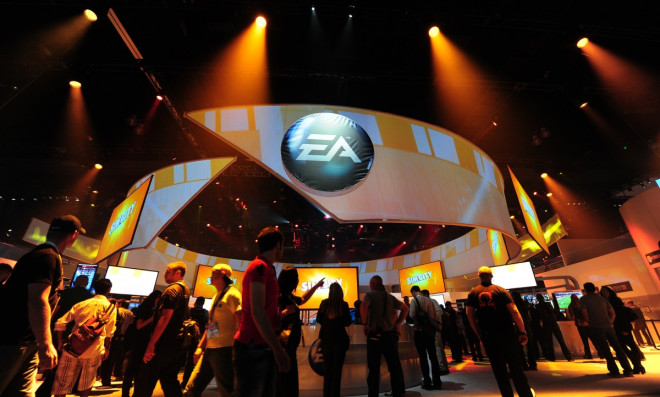 Electronic Arts
A major source of EA's income is its array of EA Sports games, so naturally we'll see FIFA 15, NHL 15, Madden 15 and some EA UFC – which is set for release the week following E3. A live demo is a must for the latter, and probably some kind of guest appearance from a fighter or UFC president Dana White.
Those games are always present however, so fans will be after something different. Last year EA attained the exclusive rights to make Star Wars games, and revealed that Battlefield developers DICE and Dead Space developers Visceral were working on games.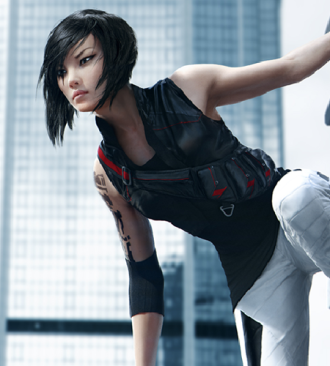 DICE are at work on the highly-anticipated Star Wars: Battlefront 3, which was teased last year. Some more details would be expected, and hopefully some gameplay footage. We will probably also see more of DICE's Mirror's Edge 2, which was also teased last year.
E3 would also be the perfect time to show off Visceral's Star Wars project, which last year was linked to an open world project being worked on by EA Canada. It could well be the same game, or Visceral's project was moved to a different team.
Back in February Polygon reported that Visceral were at work on this year's Battlefield title to go head-to-head with Activision's Call of Duty series. Few details were given, but it is expected to be a police-based shooter. This throws their Star Wars game into some doubt, but would also explain another studio working on it in tandem.
Finally there's Mass Effect 4. It's been two years since the controversial trilogy-concluding Mass Effect 3 and it's no secret that a fourquel is in the works, now is certainly the time to reveal just what that game will be.
Despite the bitter taste left by the last game's ending, fans will still be interested in seeing where the series goes next – particularly considering the nature of that ending. With Bioware also at work on Dragon Age III: Inquisition (which is certain to appear) expect a teaser and little more.
The Sims 4 is another certainty and Burnout-creators Criterion Games have confirmed their attendance to announce a new game – possibly another Need for Speed, but God-willing a new Burnout.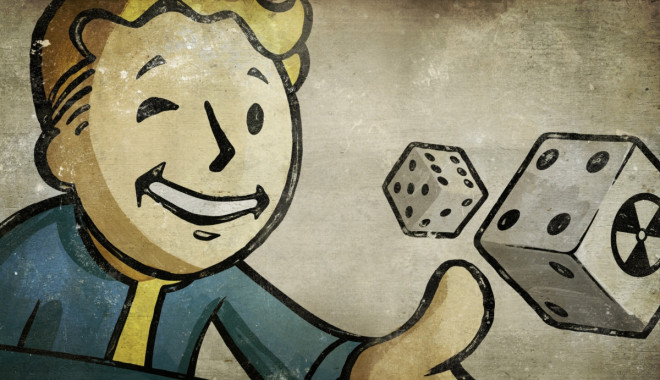 The Rest
Fallout 4 is widely expected to be announced by Bethesda at the show.
Grand Theft Auto V on PC is another game many will expect. Don't expect it though, the version may be announced around then but Rockstar Games famously avoid E3.
Capcom are expected to announce a new Resident Evil game and may also reveal a new Devil May Cry to follow up the underrated DMC reboot of the series.
Final Fantasy XV will appear and get a release date.
Dark Souls developers From Software may announce whatever the mysterious Project Beast is.
Telltale Games will show off or tease their Game of Thrones game.
Square Enix will also announce either a new Deus Ex or more likely the next Tomb Raider.
Other games to make an impact at the show include The Witcher 3: Wild Hunt, Alien Isolation, Batman: Arkham Knight, The Evil Within, Murdered: Soul Suspect, No Man's Sky, Lord of the Rings: Shadow of Mordor.