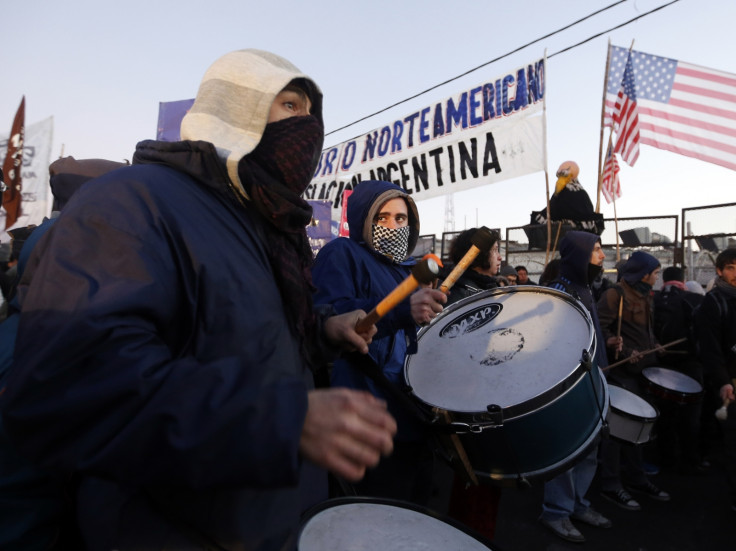 A United Nations (UN) committee has adopted nine principles to create a global bankruptcy process for countries, moving a step closer to putting in place a global system of debt restructuring as many countries face worrying levels of debt distress.
The UN Ad Hoc Committee on Sovereign Debt Restructuring, which was established by the General Assembly last fall, has voted to adopt the principles, aimed at enhancing "predictability and stability" in the global financial system.
Similar to US Bankruptcy Chapter 9 or 11 laws, the UN principles include good faith engagement by borrowers and lenders, transparency, impartiality and equitable treatment for all investors.
The current international debt restructuring system suffers from problems of fragmentation, inefficiencies and protracted negotiations, according to the committee. Countries currently cannot access bankruptcy protection when they face an economic crisis.
The principles agreed are expected to contribute to enhancing the efficiency, stability and predictability of the international financial system and promote the achievement of sustainable growth and development, in accordance with national priorities, and respect for human rights, according to the committee.
"These principles provide a basis for greater financial stability and the ability to reduce poverty," said Eric LeCompte, executive director of Jubilee USA Network, a religions organisation advocating global economic reforms.
"With so many countries facing debt crises, we urgently need solutions to protect investors and poor people," noted LeCompte, who is participating in the UN meetings.
"The UN's work is a step in the right direction, but we still have a lot of work to do if we want a legally binding process."
Charity groups and governments across the Caribbean, Greece and Argentina that face huge debt obligations have been calling for the creation of a bankruptcy process for countries.
Pope Francis also endorsed a global bankruptcy process while speaking to reporters in Latin America. "If a company can declare bankruptcy," the Pope asked, "why can't a country do so?"
The World Bank notes that 49 countries face worrying levels of debt distress and the International Monetary Fund says debt is the root cause of inequality.