Uncharted 4 single player DLC: Naughty Dog say announcement 'will be a while'
A story expansion for A Thief's End is still a while off.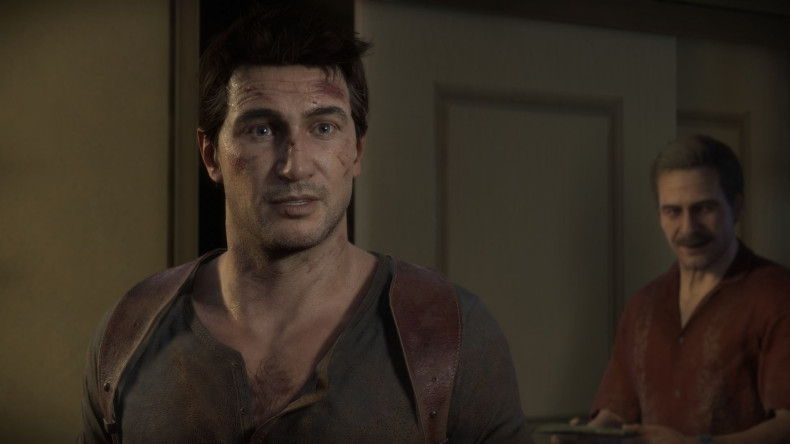 A Naughty Dog developer has revealed that Uncharted 4's series' first single player DLC is still a long way off, saying "it will be a while" before the studio is ready to discuss what it has planned. The fourth and final instalment of Naughty Dog's adventure series was released in May.
The comment was made during a live stream (via GameSpot), updating players on the current state of the PS4 exclusive and the game's first multiplayer update, released this week. It was also said that production of the DLC didn't even start until the game launched.
Single player DLC was announced in September 2015, when Naughty Dog community strategist Arne Meyer revealed that it was a move inspired by the success of The Last of Us single player expansion Left Behind.
"It worked really well for us for The Last of Us. We thought we could put together a really great piece of content as well," he said. "I think we rose to the challenge for The Last of Us, so we decided we're going to take another shot at it."
Indeed, The Last of Us: Left Behind was a success – reviewing well and ranking among our favourite games of 2014.
Uncharted 4 is very likely to rank in our 2016 list. In our review we called it "remarkable", "the best in the series" and said: "Uncharted 4 builds on the formula in unexpected but natural ways, while telling a story that is more mature and thoughtful than previous games, but which still retains the series' beloved blockbuster thrills."