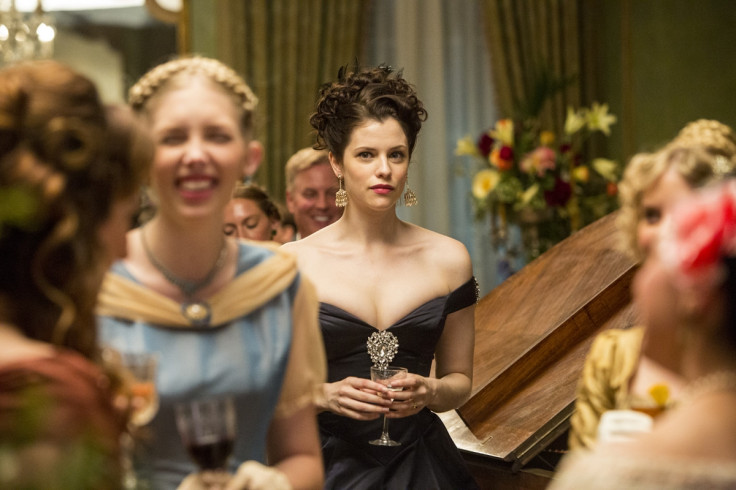 It is only episode three of WGN America's latest drama show Underground and already things are taking on a surprising turn. The show follows a group of slaves as they make plans to escape the Georgia plantation led by the protagonist Noah, a slave in whose eyes the "flames of freedom burn".
But now he has started to like Rosalee, the house slave and asked her to join him and others as they make plans to escape and follow the freedom map. In episode three, The Lord's Day, Rosalee gets roped in to steal Tom Macon's seal and use on the slave freedom papers that Pearly Mae managed to forge. However, she is unable to put it back in his desk drawer in time and the master finds out that it is missing. To find out who stole the papers, he is now punishing all the slaves until the real culprit comes forward.
Luckily, Ernestine comes to the rescue and finds a way for Macon's son to take responsibility by plying him with sweets.
Zeke get's stuck in a punishment box
Zeke is having other troubles as well. His wife is being sent away after she drowned her own new-born baby. But her husband is not the type to let his woman be separated from him and ends up beating up the white overseer Bill Meekes (PJ Marshall) and breaks the cart that was supposed to transport her.
He is then locked up in a metal box as punishment, until conniving Cato comes to the rescue, but wants Zeke to promise loyalty to him rather than Noah.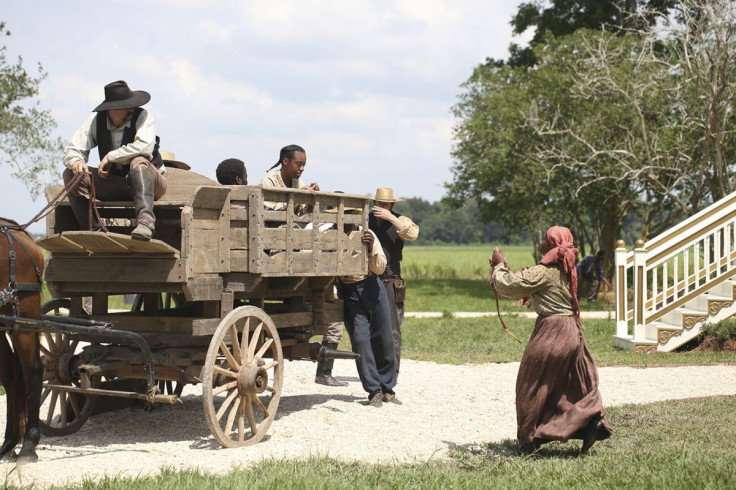 Rosalee and Noah make a quick getaway
After the day's drama, Rosalee is making her way to her room when she is stopped by a very drunk Meekes, who drags her into his house with the intention of raping her. We are only shown shadows from the window and a lot of furniture falling.
On the other side, Noah makes it to the path that Rosalee takes each evening, in the hopes of meeting her. That's when he catches the bleeding and disheveled girl running out of Meekes' house and learns that she has killed the white plantation overseer. In a state of desperation the two decided to bring forward their escape and hide on a cart that is leaving the estate. Now, everyone will surely be thinking about the fate of the rest of the group who were hoping to run away as well. And will the young runaway couple make it very far by themselves?
Elizabeth and John turn spies
The Hawkes couple have agreed to allow a tunnel to be built to their house, through which slaves can escape. John offers to spy for the "cause" and tries to get information while at the Governor's ball while Elizabeth causes a distraction by performing a risque dance. But when they get back home and the "cargo" arrives, John finds himself being held at knife point. Why? That we will have to find out in episode four.
If you haven't watched episode three of Underground, find it on the WGN America website using a cable login.