Just as we've recovered from the rollercoaster ride of Planet Earth II, the BBC has announced Attenborough will be returning for Blue Planet II – a sequel to the hugely popular 2001 nature documentary series.
The seven-part series will be aired later this year on BBC One and will be narrated by Britain's favourite naturalist, who voiced Planet Earth II in 2016. The show used incredible footage and Attenborough's insight and dulcet tones to attract the largest audience for a natural history programme in 15 years, with an average of more than 10 million people watching the programme every week.
BBC's Blue Planet II is set to be just as groundbreaking, with the producers promising new scientific discoveries.
"I am truly thrilled to be joining this new exploration of the underwater worlds which cover most of our planet, yet are still its least known," Attenborough said in a statement.
James Honeyborne, executive producer of Blue Planet II, said: "The oceans are the most exciting place to be right now, because new scientific discoveries have given us a new perspective of life beneath the waves.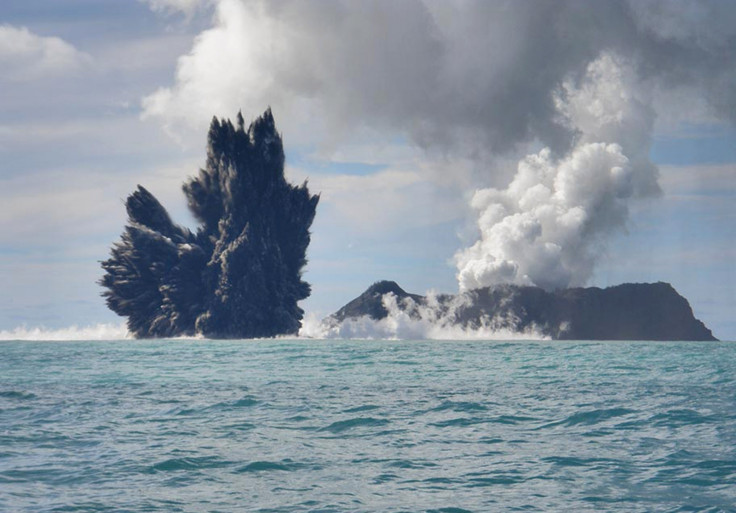 "Blue Planet II is taking its cue from these breakthroughs, unveiling unbelievable new places, extraordinary new behaviours and remarkable new creatures. Showing a contemporary portrait of marine life, it will provide a timely reminder that this is a critical moment for the health of the world's oceans."
Here is what to expect from the upcoming series:
Hairy crabs
The series promises footage of hairy Hoff crabs, a species of deep-sea lobster with a hairy chest to give David Hasselhoff a run for his money. Also expect footage of snub fin dolphins spitting water and a fish that uses tools.
Underwater volcanoes
The US National Oceanic and Atmospheric Service estimates 95% of the world's oceans are unexplored – in particular, the ocean floor. Using submersibles, Blue Planet will take a look at underwater volcanoes in the Gulf of Mexico.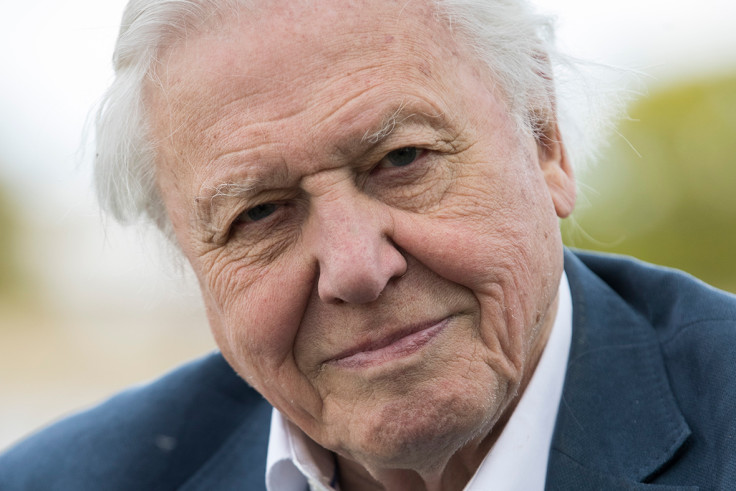 Footage from every ocean in the world
The BBC spent four years filming on every continent and in every ocean for Blue Planet II.
New camera techniques
The team developed new camera techniques to capture incredible, never-seen-before footage of marine animals, including suction cameras which record from the back of orcas and whale sharks.
Extreme depths
Remotely-operated submersibles allowed the Blue Planet II team to film 1,000 metres under the Antarctic Ocean.