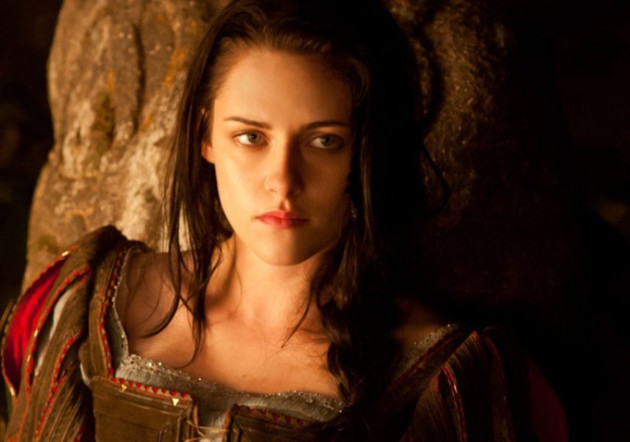 Universal Pictures has denied reports that Kristen Stewart has been dropped from the lead role in a sequel to Snow White and the Huntsman.
Universal co-chair Donna Langley told MTV News that no decision had been made on the film follow-up, which is thought to be focused on the huntsman, played by Chris Hemsworth.
Langley said: "We are extremely proud of Snow White and the Huntsman and we're exploring all options to continue the franchise. Any reports that Kristen Stewart have been dropped are false."
Private controversy
When rumours first began circulating about Stewart being left out of the sequel, it was presumed that the decision was made in reaction to her well-publicised fling with the film's director Rupert Sanders.
Stewart, who had been in a long-term relationship with Twilight co-star Robert Pattinson, saw her popularity plummet and has been struggling with tabloid scrutiny and a backlash from Pattinson's female fans.
It is not known whether Sanders would be involved in any sequel, as he is embroiled in a project to adapt the book 90 Church. Screenwriter David Koepp will not be returning to script the Snow White sequel.