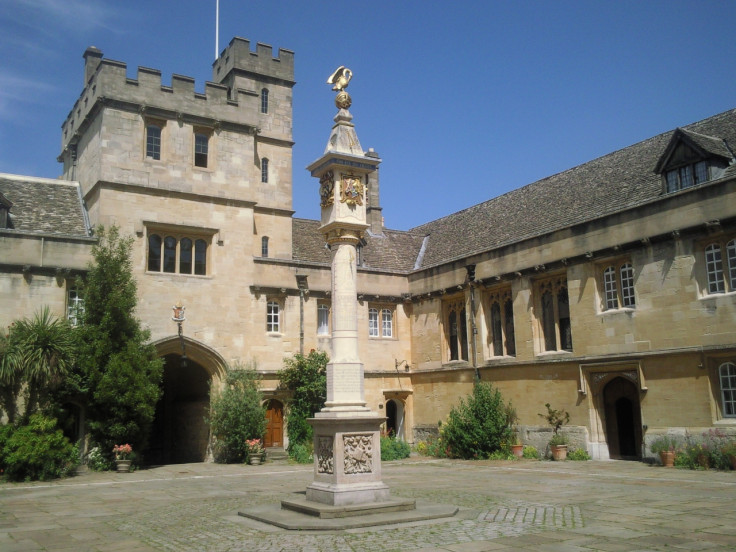 The head of the body that operates British university admissions has claimed that students and parents are too job obsessed.
Ucas chief executive Mary Curnock Cook said British undergraduates had an "unhelpful" preoccupation with finding employment within half a year of leaving university.
Curnock Cook, who left school at 16 and attended university as a mature student, suggested that families of recent graduates should encourage their children to move back home before entering the world of work.
Student debt in England is among the highest in the world.
In an interview with The Daily Telegraph, Curnock Cook said: "You have plenty of time to figure out how to be successful in the workplace, so I think obsession with graduate employment within six months is unhelpful.
"Graduates have still got to learn how to function in corporate and working life. Once employed, if they're good, they'll get promoted really quickly."
Student loan debt reached £86.2bn (£110bn) in 2016, according to The Financial Times, as the first batch of students paying the latest fee rise graduated.
Graduates paying the maximum £9,000 a year – adopted by most leading universities – left university owing £44,000 on average.
Despite her comments, Curnock Cook argued that attending university was still the "best option" for school leavers.
But she urged young people and their families to consider the wider benefits of a university education, beyond a "utilitarian" means to achieving immediate employment.
She said: "We spend less than a decade in total in secondary and higher education and young people going into work today are probably going to spend five decades of more in that environment.
"I think there's still this common trail of thought which is 'go to university – it's the golden thread to your career'.
"But I think you get the best out of a university experience when you study something that just sets your brain on fire. Something that motivates you, that gets you really engaged with the subject."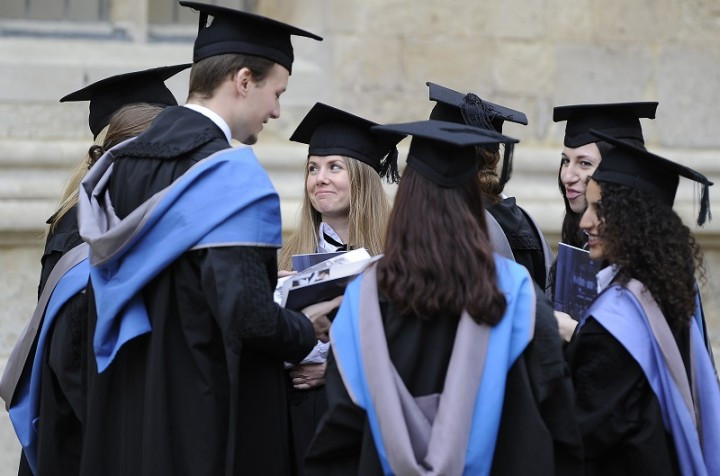 Curnock Cook, who will soon be leaving her post as the head of Ucas, also made reference to the stresses that today's students are under. A recent survey suggested that one in four suffered mental health problems while at university.
She said: "Students may need to take some down-time after the stresses of finals and dissertations. I don't think there's any harm in doing temporary, voluntary or non-graduate work to fill the gap before finding something more permanent."