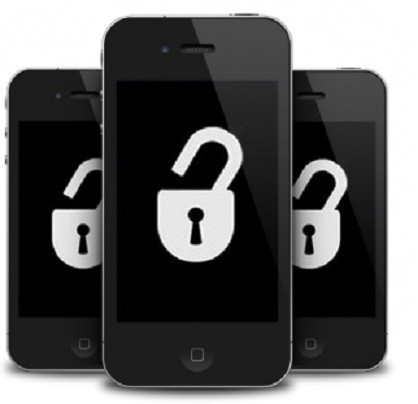 Apple has released an update to the iOS 6 mobile operating software - iOS 6.0.1 - for the iPhone, the iPad and the iPod Touch. The file is not listed as a major update but according to Apple does bring several improvements and bug fixes.
Features of iOS 6.0.1
Fixes a bug preventing the iPhone 5 from installing software wirelessly
Fixes a bug where horizontal lines may be displayed across the keyboard
Fixes an issue interfering with the camera's flash function
Improves reliability of iPhone 5 and iPod Touch (fifth generation) when connected to encrypted WPA2 Wi-Fi networks
Resolves an issue preventing the iPhone from using cellular networks in some instances
Consolidated Use Cellular Data switch for iTunes Match
Fixes Passcode Lock bug which sometimes allowed access to Passbook pass details from lock screen
Fixes a bug affecting Exchange meetings
New RedSn0w for iOS 6.0.1
Meanwhile, the iPhone Dev Team has announced a new RedSn0w version - v0.9.15b3 - which fixes issues in the iPhone 3GS and also supports fixes to upgrade/downgrade iPad basebands. The team has yet to release an official version of UltraSn0w for iOS 6. However, the UltraSn0w Fixer has been updated for iOS 6.0.1, enabling iPhone 4 and iPhone 3GS owners to unlock devices running the latest official firmware. The UltraSn0w Fixer for iOS 6.0.1 is compatible with these baseband versions and iPhones.
Compatible Baseband Versions
01.59.00
04.26.08
05.11.07
05.13.01
05.12.01
06.15.00
iPhone 4 and iPhone 3GS owners looking to unlock devices running iOS 6.0.1 may follow this tutorial. IBTimes UK reminds its readers it will not be held responsible for damage to the device during installation. Please ensure all important data is properly backed-up and the battery is fully charged.
To unlock iPhone 4 / iPhone 3GS on iOS 6.0.1 using UltraSn0w Fixer
Jailbreak device (to do so, follow this tutorial)
Open Cydia on device. Follow this path - Manager > Sources > Edit > Add. Now add this iParelhos repository - http://repo.iparelhos.com
After addition, install official version of UltraSn0w

Note: You are not going to install UltraSn0w Fixer for iOS 6.0.1 but for the official version of UltraSn0w

After installation of UltraSn0w, search for UltraSn0w Fixer for iOS 6.0.1 in Cydia and click on Install to confirm action
After installation of both UltraSn0w and UltraSn0w Fixer for iOS 6.0.1, the iPhone 4 / iPhone 3GS should now be unlocked and compatible with any SIM card.