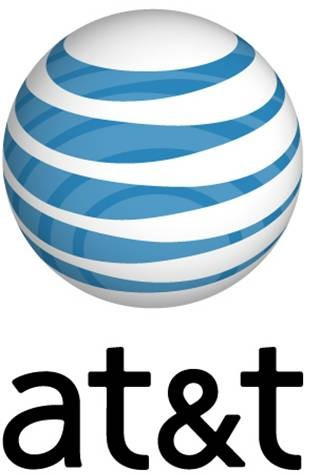 In an earlier IBTimes UK report, it was announced that AT&T had decided to unlock iPhones of off-contract users. Furthermore, other earlier reports have discussed eligibility criteria and the service provider's method of unlocking the iPhone using back-up and restore from iTunes.
There is, however, a downside to this process - you are forced to compromise the untethered jailbreak during iTunes' restoration.
MuscleNerd, the brains behind the iPhone-Dev Team has unearthed a workaround to help you enjoy the untethered jailbreak while also successfully factory-unlocking the iPhone from AT&T, reports JBU.
How To Unlock iPhone 4/3GS Without Losing Jailbreak Using Redsn0w:
Step 1: Download Redsn0w 0.9.10b6 to your PC.
Step 2: Connect your iPhone 4 or iPhone 3GS to your computer using an USB cable and launch Redsn0w 0.9.10b6.
Step 3: Hit the "Jailbreak" icon which will initiate a normal connection.
Step 4: You will need to switch your iPhone to DFU mode. To do this you will:
Press and hold both the "Home" and "Power" buttons simultaneously for 10 seconds, and
Release the "Power" button while keeping the "Home" button pressed for 15 to 25 seconds more. The iPhone's screen will now turn blank.
Step 5: Wait for Redsn0w to detect your build.
Step 6: Once Redsn0w detects your iPhone's build, you will receive a number of options. Ensure that all options are unchecked with the exception of "Deactivate". This includes the "Install Cydia" option.
Step 7: Once Redsn0w completes the process your iPhone will be deactivated.
Step 8: Remove your SIM card and switch off your iPhone
Step 9: Switch your iPhone back on, connect to iTunes and insert your SIM. You should now receive an unlock message from iTunes.
That completes the procedure.
MUST READ: iOS 5.1 Untethered Jailbreak: New Status Update for iPhone 4S, iPad 2 and New iPad from Pod2g and Chpwn
MUST READ: iOS 5.1 Untethered Jailbreak: Redsn0w, WebProNews and Softpedia Confirm "EasyRa1n RC5" Jailbreak for iPhone 4/4S as Total Fake
MUST READ: How To Unlock AT&T iPhone 4S Without Losing Untethered Jailbreak Using SAM
MUST READ: AT&T Unlocking Off-Contract iPhones: How to Get your iPhone Unlocked [GUIDE]