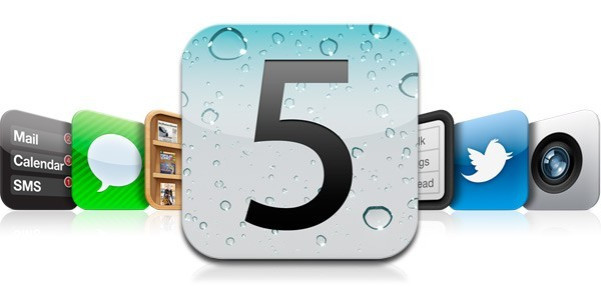 An untethered jailbreak for the iPhone 4 iPod touch running iOS 5 has been created, and the hacker responsible has posted a video online to prove it.
Currently, the best jailbreaking solution for iOS 5 is a semi-tethered jailbreak, which restores some core functionality when the device is rebooted, but for full functionality the iPhone or iPod must be jailbroken every time it is rebooted or runs out of battery.
Going by the name Pos2G, the hacker is a member of the Chronic dev team, which is responsible for some of the most well-known iOS jailbreaks. Pos2G has posted a video on YouTube showing an iPod touch running iOS 5, the device is proved to be jailbroken as it has the Cydia application and after a reboot the jailbreak remains intact.
This untethered iOS 5 jailbreak is not yet available to the public, but we suspect that the software and a tutorial will soon be made available. It will almost certainly be free and we expect to see it made available before the end of this week.
It is not yet known if this jailbreak works on the iPad 2 or iPhone 4S, but safe to say it does work on the iPod touch and presumably the iPhone 4 as well.
Jailbreaking alters the operating system of iOS devices and lets users install custom applications that are not available through Apple's AppStore. Changes to the user interface can also be made - something that Apple does not officially allow.
Apple has been playing what Steve Jobs called a 'cat and mouse' game with jailbreakers and hackers since the iPhone went on sale in 2007, and while the legality of jailbreaking is not clear, it does break Apple's license agreement with the user. Jailbreaking and unlocking iOS devices voids any warrant the device has and has the potential to damage the device. The International Business Times UK suggests that readers only jailbreak if they know what they're doing.