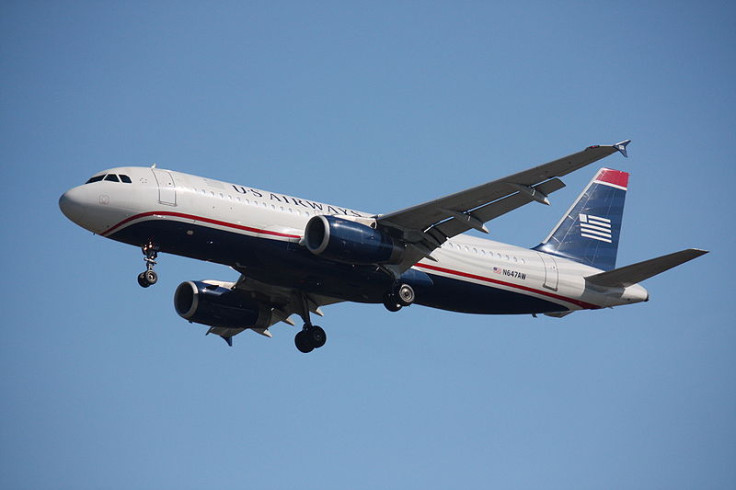 A US Airways flight has made an emergency landing in Rome after 11 crew members and two passengers fell ill, according to reports.
The plane, which had set off from Tel Aviv en route to Philadelphia, landed at Fiumicino airport after requesting medical assistance, local media reported.
The crew and passengers are believed to be suffering from symptoms including vomiting and red eyes. They were checked by airport emergency doctors before being taken to GGB Grassi Lido di Ostia hospital near Rome.
A spokesman for US Airways said all healthy passengers were booked onto alternate flights to the US.
A malfunction in the Airbus A330's ventilation system has been identified as a possible cause of the illnesses on board, according to a Times of Israel report.
Earlier this year, a United Airlines plane flying from Chicago to Orange County in California, was forced to make an emergency landing after an evacuation slide inflated inside the cabin mid-flight.
The pilot told all 96 passengers on board the plane that the flight would be landing as soon as possible, after the emergency slide blew up to full size, blocking the plane's exit doors.
A spokesman for United Airlines said: "The flight diverted to Wichita, Kansas, after the emergency evacuation slide accidentally deployed. No one was injured and the flight landed safely.
"We are flying in another aircraft to resume the flight and get our customers to their final destination as quickly as possible."