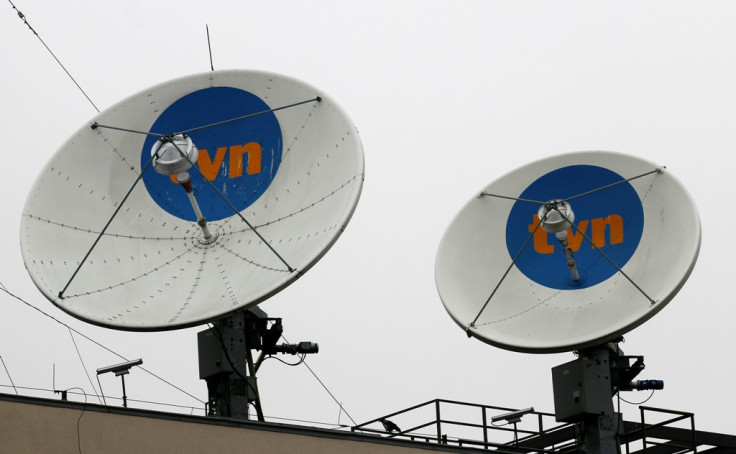 US media group Scripps Networks Interactive has agreed to buy a majority stake in Polish broadcaster TVN for an all-cash consideration of €584m (£416.7m, $615.8m).
Scripps, owner of the Travel Channel, will buy the 52.7% stake in TVN held by Polish financial holding ITI Group and French media firm Vivendi.
The US group, in a statement, said it will then launch a mandatory public tender offer to increase its stake in TVN, as required under Polish law.
Under the agreement, Scripps will also take on debt worth €840m. According to Reuters calculations, the deal values TVN at around 20.5 zlotys ($5.2) per share, higher than the stock's 18.07 zloty closing price on 13 March.
The acquisition is the latest move in Scripps's expansion into Europe.
Nasdaq-traded Scripps's stock has shed some 6% so far this year while shares in Warsaw-traded TVN have gained 13%.
TVN is one of Poland's most popular networks, airing news broadcast TVN24 and several channels, including those that specialise in business and fashion.
Among private broadcasters, it competes for the top spot with Cyfrowy Polsat.
CEOs speak
Kenneth W Lowe, chairman, president and CEO of Scripps Networks Interactive, said: "This transaction is an important milestone in the ongoing strategic development of our international business, and provides us with substantial further scale in Europe.
"Poland is a vibrant media market with significant growth potential. TVN has an incredible portfolio of channels and services, and has delivered consistently strong creative and financial performance..."
Markus Tellenbach, TVN president and CEO commented: "This is a credit to the hard work and commitment of every single employee of TVN in building one of the most successful media companies in Poland..."
Several global media players were touted as potential buyers for TVN after Vivendi and ITI said in 2014 that they were looking to sell their majority stake.
Vivendi's Canal Plus agreed to buy into TVN three years ago.
In 2011, Scripps completed a joint venture partnership with BBC Worldwide in the UK for the UKTV portfolio of 10 entertainment and lifestyle channels.