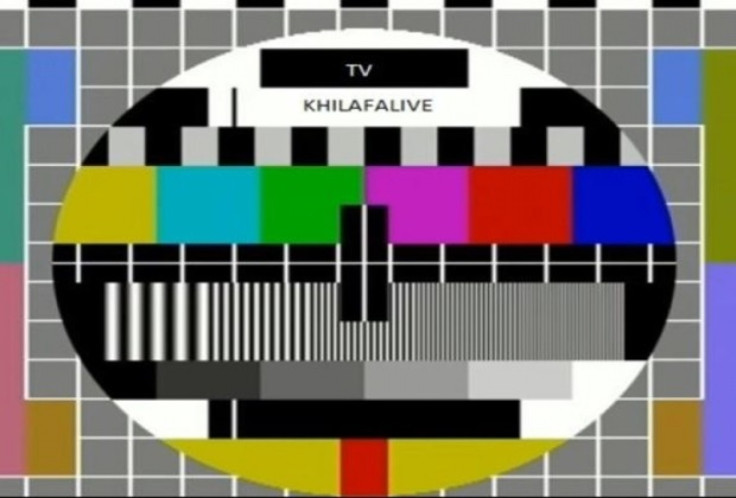 Islamic State (Isis) militants are reportedly launching the group's first 24-hour online TV channel.
Several social media users have since Friday (16 January) shared a teaser video, revealing that the channel will be named 'The Islamic Caliphate Broadcast'.
Wake up! They Adapt & Attract. Time to Recruit': Isis to launch its own 24hr online TV channel http://t.co/WwB8QCFdZW pic.twitter.com/soNaExVYUK

— Tim Zaal (@tzh82hope) January 18, 2015
The TV channel was rumoured to be broastcast from the website, KhilafaLive.info, but the site is now inaccessible.
Coming soon to an Internet near you: KhilafaLive—round-the-clock propaganda. pic.twitter.com/NWRuj2oEsm — Images (@vctv_images) January 14, 2015
The channel is set to feature a program called 'Time to Recruit', as well as a new video series by British captive John Cantlie.
Cantlie was last seen in an IS propaganda video on 3 January.
The IS militant group already operates a FM radio channel, Al-Bayan, from Mosul in northern Iraq and a satellite TV station, Tawheed, from Libya.
Online jihadist movements' analyst J.M.Berger says the website khilafalive.info has been live for a while.
"My best guess is this is a fanboy effort," said Berger, reported The Washington Post.