US bitcoin trader accepts digital currency at 11% premium to Blockchain rates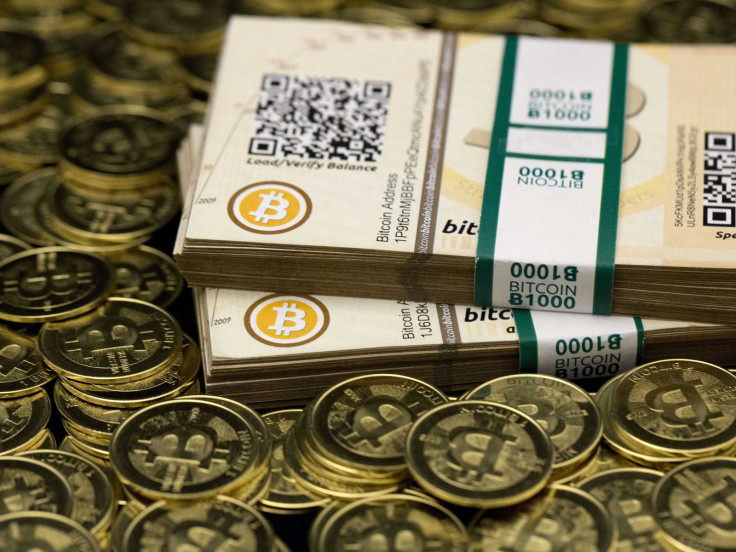 US-based bitcoin trader, BTCGaw, is buying the digital currency at an 11% premium to the official rates on Blockchain.
The company, founded by former banking professional Tony Gaw, has started a marketing campaign, claiming its deal for bitcoin trade is the best on the market at present.
BTCGaw intends to pool large amounts of bitcoin, while putting together an online exchange office focused on corporate business. It has already closed two deals, becoming the exclusive exchange house for two large online vendors who will start accepting bitcoin payments in the near future.
In addition, the company is in negotiation for signing a deal with a major online casino, which is looking to accept bitcoin payments soon.
"It will eventually go mainstream within the financial system and we're not very far from that point, it's only a matter of few years," Gaw said in a statement.
Gaw has so far invested more than $1.6m in bitcoin, despite uncertainty revolving around the cryptocurrency business, which many traditional investors see as highly risky.
Bitcoin is trading down 1.23% at $241.36 as at 1.01pm GMT, according to CoinDesk. Meanwhile, BTCGaw.com is accepting bitcoins at $267.53.
© Copyright IBTimes 2023. All rights reserved.