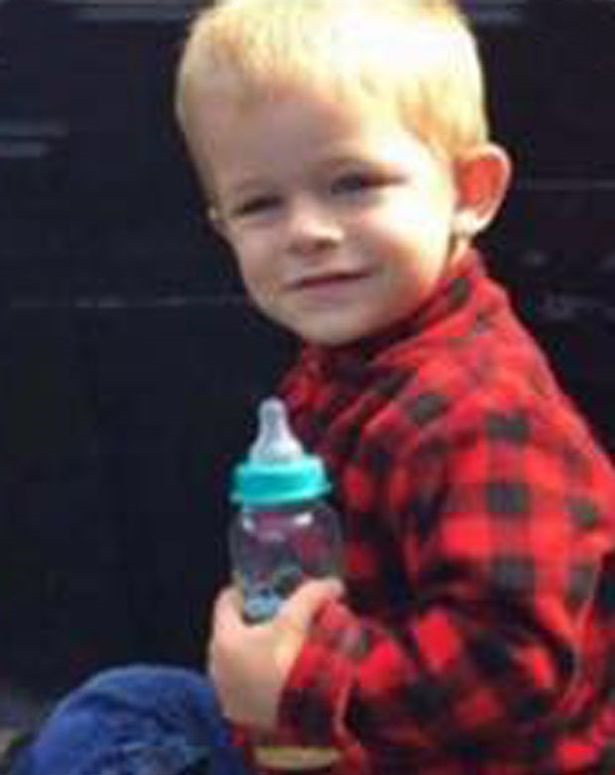 The body of a two-year-old boy, who went missing while on a woodland walk with his grandmother in Tennessee, has been found. Noah Chamberlin disappeared on 14 January while walking in the wood near his home in Pinson with his grandmother and sister.
Volunteers and authorities had searched for the missing boy for several days. They found the toddler's tracks in the woods on Wednesday (20 January), leading to the discovery of his body. He was found near a trail which he is though to have stayed on to try to find help.
Chester County Sheriff Weaver was overcome with emotion as he announced the devastating news at a press conference yesterday. He said: "We have found Noah Chamberlin. He was located about one-and-a-half miles from the home where he went missing...The family has been notified."
Madison County Fire Chief Eric Turner added: "This is an area we expanded our search into. Every day we expanded our search farther and farther. This was an area that was on the outskirts of what we had searched, and we were back searching it for a second time. It was right on the borderline of where we had been searching and we expanded our search further."
They believe Noah became disoriented when he walked away from his grandmother after she stopped to talk to his sister. Sheriff Weaver added: "Just like grandma said, she turned her head for a minute and he was gone. There were trails everywhere."
Madison County Sheriff John Mehr said: "Everybody we talked to talked about how he ran all the time, jumped over tables, ran, just nonstop. He loved to hide. We had people tell us that even adults would run after him, and they couldn't catch him."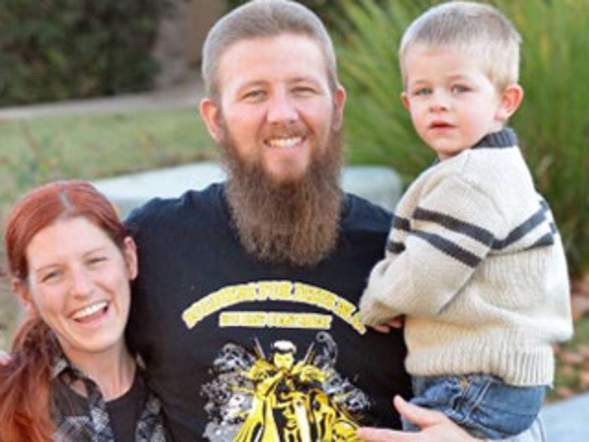 Sheriff Mehr said the family have asked for privacy while they grieve the loss of their boy. "They want Noah's life to be honored in the fact that he brought a community together," he added.
According to Sky News, his death has been described as "a tragic accident." An autopsy will take place later.
Following reports of the toddler's death, well-wishers having been posting emotional messages on the Help Find Noah Chamberlin page, as a community mourns the loss of a child. On post read: "I learned that a community comes together in the cold, in the dark in their hearts when the need is there."A country was there for this little boy, praying and doing whatever they could do to help. I learned a lot from a little boy, one who could run too fast and was too adventurous to stick around here. Thank you Noah and family. This day will always be yours."
A GoFundMe page has been set up to donate funds to Noah's family. The site had raised more than $13,000 since Noah disappeared.