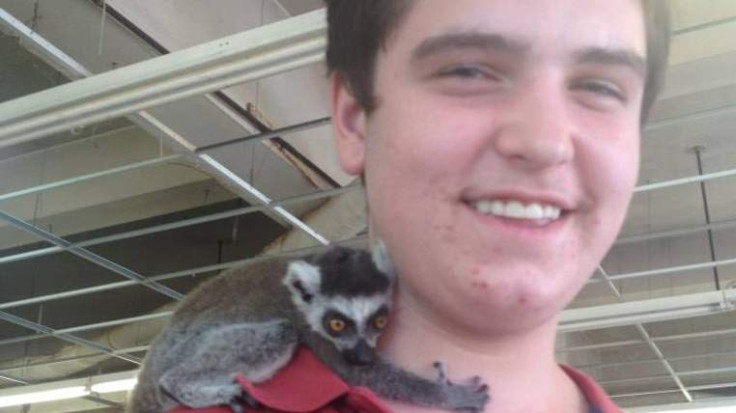 A pet shop employee has died of a suspected cobra bite.
Grant Thompson, 18, was found unconscious inside his car with puncture wounds on his wrist, it has been reported.
He was pronounced dead at St David's Round Rock Medical Centre in Austin on Tuesday (14 July).
The teenager, who worked at Fish Bowl Pet Express in Temple along with his mother, was found unconscious in the car park of a Lowe's store. Paramedics said he had gone into cardiac arrest.
Animal Control officers discovered a bull frog, six tarantulas and one non-venomous brown snake inside the car, myFOXdc.com reported.
The website said the man who called 911 after spotting the teenager told operators: "Can I tell you something? He has bumper stickers that say I brake for snakes. I don't know if he was bitten or anything."
Police confirmed that a monocled cobra was missing from a cage inside Mr Thompson's home and was not found inside the vehicle.
Deadly monocled cobras are widespread across South and Southeast Asia and have a distinctive O-shaped mark on the back of their hood. Their venom blocks nerve transmissions, which leads to respiratory failure.
Monocled cobras cause the most deaths in Thailand from snake bites.
An autopsy will take place on Thursday (16 July).