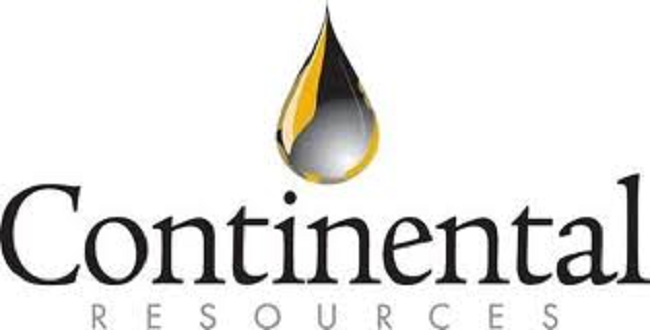 Reuters has called on an Oklahoma court to open up the sealed trial transcripts of the two-month-long divorce trial of billionaire oilman Harold Hamm and his wife, Sue Ann Hamm.
Hamm's wealth is estimated at about $20bn (£12.4bn, €15.8bn) and the divorce settlement could be one of the largest ever.
The trial, which began in Oklahoma County Court on 4 August, has been closed to the public for all but the first three days of proceedings and most of the records are sealed.
The judge overseeing the case Howard Haralson said private business information about Hamm's drilling company Continental Resources could be divulged during the trial.
"The total closure of the courtroom is wildly overbroad - and constitutionally impermissible," attorneys for Reuters said, filing a motion scheduled to be heard on 30 October.
Continental was founded by 68-year-old Hamm in 1967. He married Sue Ann Hamm, 58, a former lawyer for the company, in 1988. She filed for divorce in 2012.
Continental is the largest player in the booming Bakken Shale formation of North Dakota, and has reported reserves of more than 1 billion barrels.
Given that Continental is one of the main publicly traded US oil firms, Reuters claims the public has a right to know how its chief executive officer explains his role in its growth over the past two decades and whether the divorce settlement may change the shareholding structure of the company.