US elections 2016 Super Tuesday: Donald Trump hopes big primary victory can carry him to GOP nomination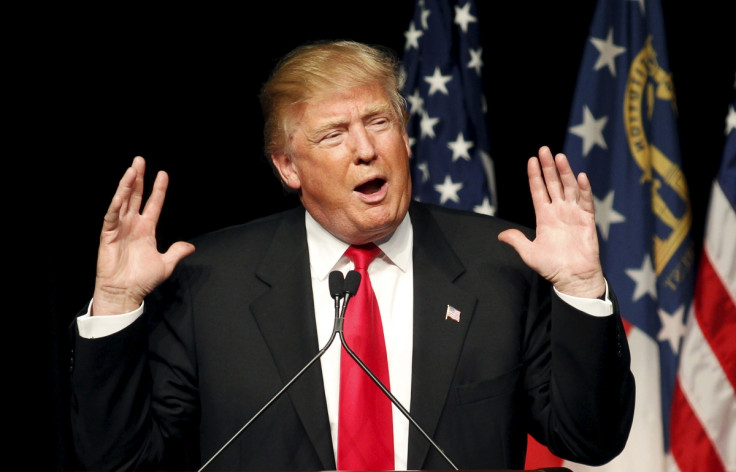 States have been falling at the feet of Republican presidential frontrunner Donald Trump, who has picked up New Hampshire, South Carolina and Nevada and the lion's share of 82 delegates in the GOP primary so far.
Trump has been waxing lyrical on his forward momentum out of Nevada. Ted Cruz, who won the Iowa caucuses, has picked up 17 delegates with establishment candidate Marco Rubio also holding 16. Trailing behind the pack, John Kasich and Ben Carson have six and four delegates respectively.
If the outspoken real estate mogul wants to sew up the Republican nomination without breaking a sweat before the party's convention in July, he will be looking to grab as many of the 565 delegates as he possibly can on Super Tuesday – also known as the SEC Primary – on 1 March.
With the establishment field split, Trump will want to win as big as he can on Super Tuesday before he is faced by a stronger rival for the nomination.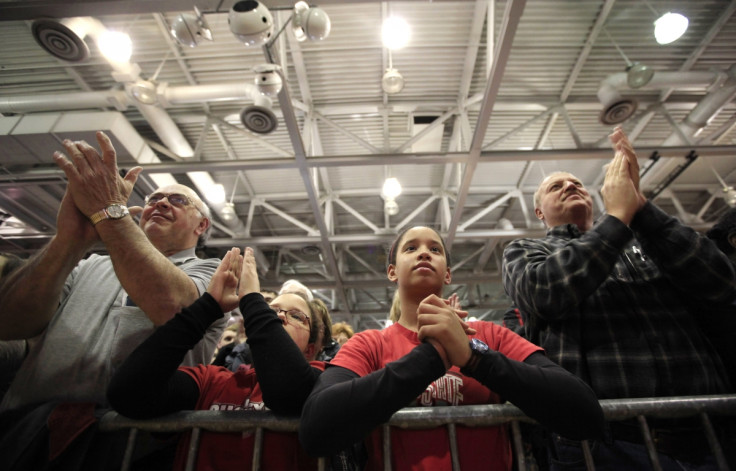 Polls have Trump ahead in the seven Super Tuesday states (Alabama, Alaska, Arkansas, Georgia, Massachusetts, Minnesota, North Dakota, Oklahoma, Tennessee, Texas, Vermont, Virginia and Wyoming).
The Hill reported late last week that Trump has 37% support in the seven states, citing a Bloomberg poll. Rubio and Cruz have 20% each. If Trump had to face just one of them on 1 March he would still win. Up against Cruz, Trump pulls ahead with 49% to 40%. Rubio fares slightly better with 44% to Trumps 48% but still wouldn't beat the hotel magnate .
Despite the vast number of delegates on offer, Trump can't count on big gains on Super Tuesday to get him to the nominee's podium in Cleveland. He needs to carry on winning until he crosses the magical threshold of 1,237 delegates out of 2,340 available.
The real test of Trump's campaign will come two weeks after Super Tuesday when he faces Rubio in his home state of Florida. Losing the state would be a huge morale blow to Governor Rubio and would hand Trump 99 delegates. This is part of a second (slightly less) super Tuesday where 361 delegates are up for grabs.
© Copyright IBTimes 2023. All rights reserved.