CIA torture report: US embassies on alert for attacks as CIA releases report on torture techniques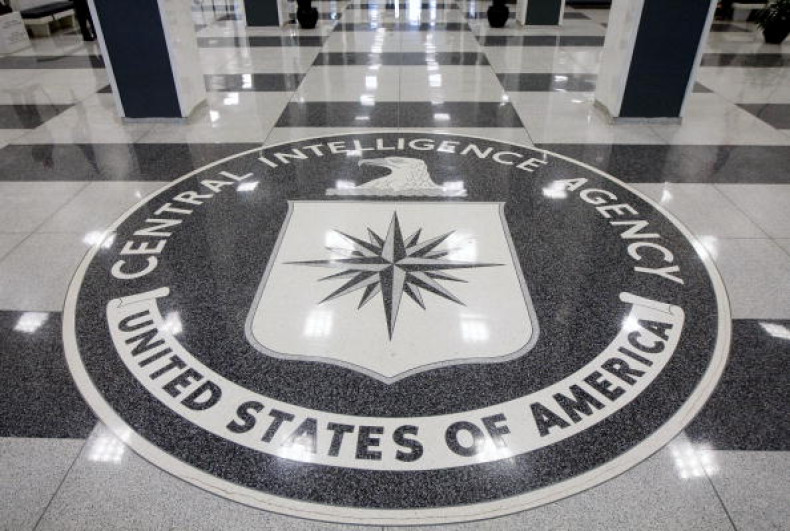 US embassy diplomats and military staff across the world are being urged to remain cautious as a long delayed Senate report on the US Central Intelligence Agency's "enhanced" interrogation techniques of suspected Al-Qaeda operatives is to be made public on Tuesday (9 December).
The 480-page summarized report inspired by a 6,000-page research chaired by Democrat Senator Dianne Feinstein, on behalf of the US Senate Intelligence Committee, details special techniques used on detainees held at secret prisons in an attempt to gather more information about al-Qaeda, reported The Independent.
Techniques that are usually categorised under torture, including sleep deprivation, confinement to small spaces and waterboarding, were pushed over the "legally allowable" limits as outlined in the report, reported CBS News.
The report not only highlights the outrageous interrogation practises carried out by the CIA but also accuses them of lying to the then government of President George W Bush.
Republican chairman of the House Intelligence Committee, Mike Rogers, has warned on the consequences following the release of the report saying, "I think this is a terrible idea. Foreign leaders have approached the government and said, 'You do this, this will cause violence and deaths'."
Bush too has stuck to his Republican roots and defended the CIA. Speaking on the weekend, Bush said: "We're fortunate to have men and women who work hard at the CIA serving on our behalf. These are patriots and whatever the report says, if it diminishes their contributions to our country, it is way off base."
Feinstein, however, prefers to release the report now since power will shift to Republicans next year following their majority win in the US Senate, which might possibly halt investigations into the CIA's alleged torture of detainees.
Sarah Margon of the Human Rights Watch has defended Feinstein's decision saying: "Maintaining secrecy around a defunct torture programme is the real liability as doing so denies us the right to debate what happened and make sure it is never repeated."
State Department has hence issued a warning to all missions worldwide to "review their security posture" for a "range of reactions".
While US President Barack Obama has supported the release of the report, US Secretary of State, John Kerry has insisted on Feinstein to reconsider or possibly delay the publication.