US Embassy in Uganda Warns Citizens of Imminent Terror Attack
US embassy warns Americans in Kampala to seek shelter as Ugandan government act against terror cell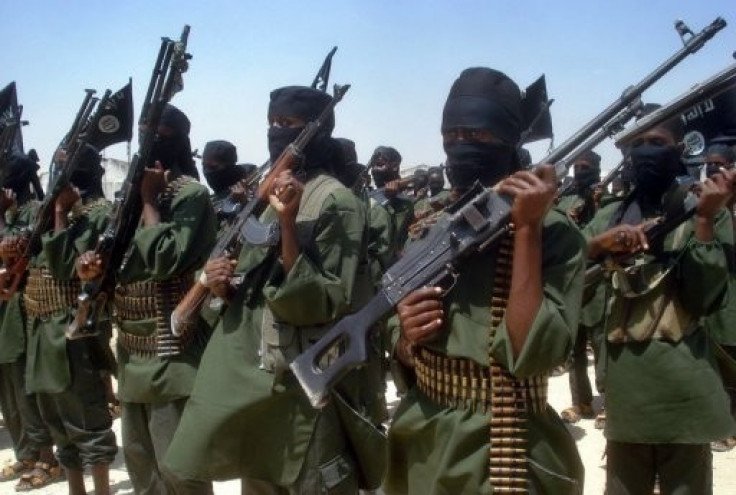 The US embassy in Uganda has warned American citizens in the country to take shelter amid a Ugandan government-led operation against a suspected terror cell in the capital Kampala.
The embassy said Ugandan officials have uncovered a "terrorist cell", and warned that the Somali Islamist militant group al-Shabaab was planning an imminent attack.
In a message posted on Twitter, the embassy said: "All US citizens are advised to stay at home or proceed to a safe location. Ugandan authorities are conducting operations against a suspected terrorist cell in Kampala."
The embassy later said in a statement on its website: "At this point we are not aware of specific targets, and the Ugandan authorities have increased security at key sites, including Entebbe International Airport."
The embassy said Uganda faces a continued threat from terrorists, and has previously issued alerts about possible attacks.
In July, the US warned of a "specific threat" made by an unknown group planning to attack Entebbe International Airport.
Uganda has suffered a series of reprisal attacks from al-Shabaab in recent years because of its role in the African Union peacekeeping mission fighting the Islamist organisation in Somalia.
In 2010, the al-Qaida linked militant organisation bombed sports bars in Uganda where people were watching the World Cup football tournament.
Al-Shabaab militants have also launched a series of attacks on neighbouring Kenya. The militant group claimed responsibility for last September's deadly attack on the Westgate Shopping Mall in Kenya's capital Nairobi, which killed at least 67 people and injured a further 150.
Last month, three al-Shabaab members accused of killing civilians and orchestrating a terrorist attack on Somalia's presidential palace in Mogadishu in July were executed by firing squad.
Around 14 government soldiers and nine attackers were killed in the incident, which took place while President Hassan Sheikh Mohamud was away from the palace.
© Copyright IBTimes 2023. All rights reserved.