Three Killed In Terrorist Attack on Kenya Church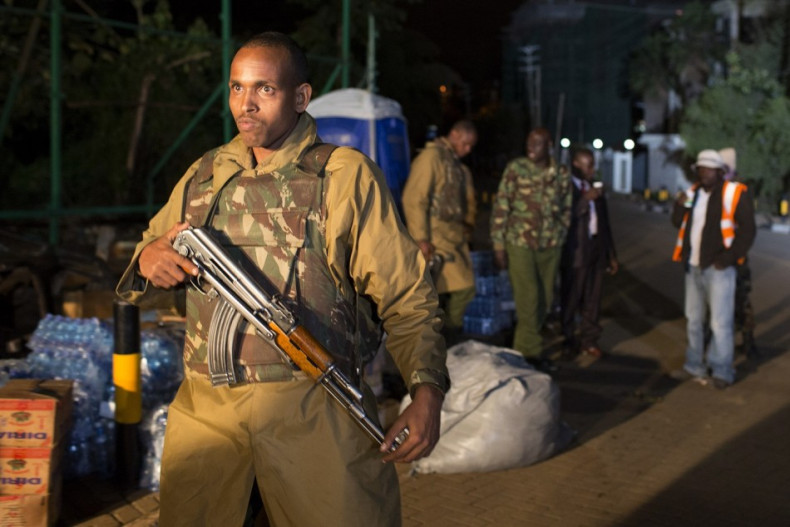 Terrorists have killed three people during an attack on worshippers at a packed church near the city of Mombasa, Kenya, on Sunday.
Two gunmen opened fire on churchgoers during a prayer recital in what Kenyan police said was a terrorist attack at the church in Likoni.
One witness said the gunmen shouted out in a foreign language before shooting indiscriminately at the congregation. Blood-spattered Bibles and overturned plastic chairs lay strewn across the church's floor after the attack.
Two people were killed at the church. A doctor at Mombasa's main hospital later confirmed that a third person died in hospital. Three children are among the wounded receiving treatment.
One witness, Lilian Omondi, told Reuters news agency: "Both [the gunmen] carried big guns and began shooting all over the place. I fell to the ground and could hear screams."
No group has yet come forward to claim responsibility for the attack. Kenya's parliament has called for better coordination between the security and intelligence agencies after 67 people were killed in a terrorist siege at the Westgate Mall in Nairobi in September.
The violence comes at a time of heightened warnings of Islamist attacks against the east African nation. This week Kenyan prosecutors charged two Somalis with terrorism-related offences after police seized a car packed with explosives.
The Somali Islamist militant group al Shabaab and their Kenyan sympathisers have been blamed for other gun and grenade attacks, which have targeted churches before, in Mombasa, and Nairobi. Al Shabaab carried out the Westgate mall siege in the capital to avenge the deployment of international military troops in Somalia.
The Nairobi government has sent troops into neighbouring Somalia as part of an African Union force to combat the al Qaida-linked al Shabaab group.