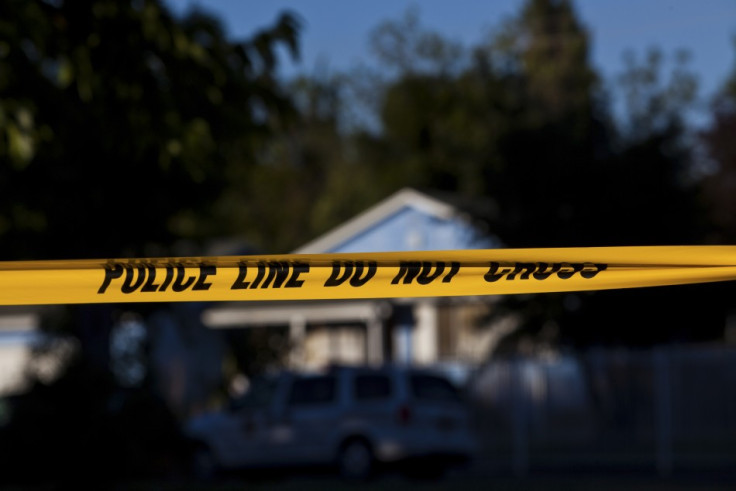 A US Federal Building was evacuated on Wednesday (20 May) when a woman in the lobby of the building claimed she had a bomb in her backpack.
The unidentified woman made the threat at 11am at the building at 300 N. Los Angeles St.
Los Angeles police officer Liliana Preciada said the woman left the building once the alarm was raised and was seen standing outside at 12:30 p.m.
Witnesses told NBC4 she was yelling at officers and holding her hand as if she was carrying a detonator.
An LAPD bomb squad was dispatched to the scene and took immediate measures to contain the situation.
A robot carrying a yellow suitcase was slowly moved toward the woman and delivered a phone to her as she sat in front of the building's U.S. Immigration and Customs Enforcement entrance.
The woman was described as being agitated and was screaming and pointing at police. She reportedly pushed the phone away as she became more aggravated.
The building was evacuated and a five-block area including Los Angeles and Main streets was closed off to traffic as officers swarmed the area.
A bomb squad team, the FBI and LAPD rescue team responded to the bomb alert and were trying to determine if the threat was real.