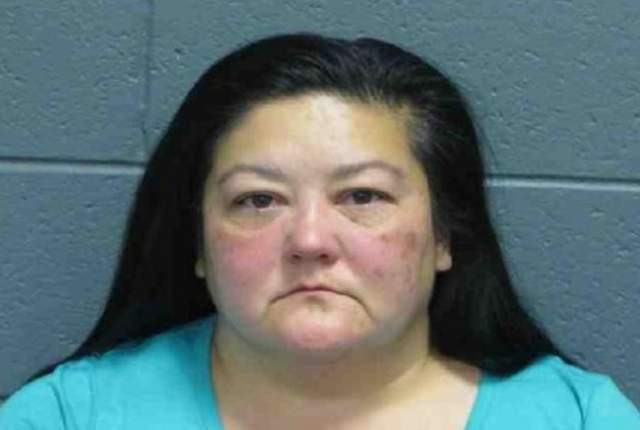 A 47-year-old mother was arrested after police received a tip-off from a resident about the suspicious Craigslist posting seeking babies for her 14-year-old daughter. Forsyth County sheriff's deputy Epifanio Rodriguez said in a statement on 7 December that the post was asking for mothers of unwanted newborns to leave them in a "baby box".
The woman allegedly told police her daughter was keen to have a baby so decided to see if she could assist. The teenager is looking at juvenile charges with regard to the Craigslist ad, according to authorities.
Elaine Williams, told detectives that her 14-year-old daughter "wanted a baby and would get one with or without her help, so she decided to help," Forsyth County News reported.
Williams has been charged with domestic unlawful advertisement for adoption of children. She remains in jail on a $5,610 bond.
With the adoption industry in the United States suffering from a shortage of babies and many couples wanting to adopt, there is are opportunities for illegal activity. It is illegal in every North American state for an adoption that requires large amounts of money be paid upfront to particularly if the money must be paid either directly to the birth mother or to a third party or agency acting as a go-between.
According to Georgia law, it is illegal to "advertise, whether in a periodical, by television, by radio, or by any other public medium or by any private means, including letters, circulars, handbills, and oral statements, that the person, organisation, corporation, hospital, or association will adopt children or will arrange for or cause children to be adopted or placed for adoption."
Craigslist is a classified advertisements website with sections devoted to jobs, housing, personals, for sale, items wanted, services, community, gigs and discussion forums.