US: Grandmother's heart-warming obituary goes viral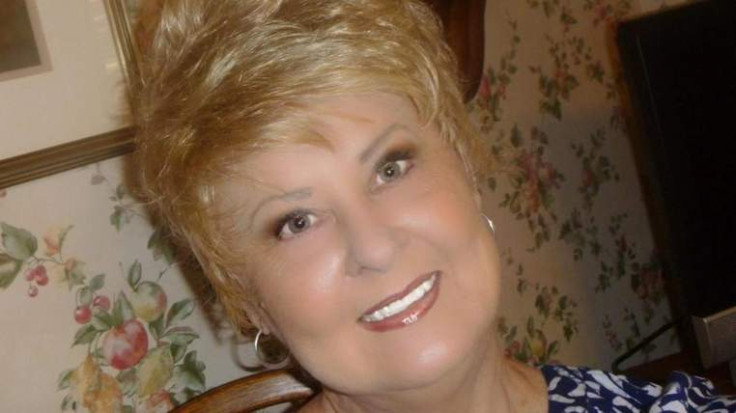 A Florida grandmother's heart-warming obituary has gone viral.
Emily Debrayda Phillips, 69, who died last month of pancreatic cancer, shared her reflections on her life in the self-penned death notice.
Published in her local newspaper, the Florida Times-Union, the retired teacher's original post has received tens of thousands of likes on Facebook.
Describing the reality of death she writes: "It pains me to admit it, but apparently, I have passed away. Everyone told me it would happen one day, but that's simply not something I wanted to hear, much less experience. Once again, I didn't get things my way! That's been the story of my life, all my life."
A former beauty queen, she shares warm memories of her childhood, and marrying "the man of my dreams" Charles Phillips, who she was married to for 47 years.
She spoke lovingly of her children Bonnie and Scott, and her "five grand-angels" who she says "stole not only my heart, but also spent most of my money".
A primary school teacher, she concludes that while she did not find fame in her lifetime, she had won the love of family and friends.
"So many things in my life seemed of little significance at the time they happened but then took on a greater importance as I got older," she continued.
"So...I was born; I blinked; and it was over. No buildings named after me; no monuments erected in my honour. But I DID have the chance to know and love each and every friend as well as all my family members. How much more blessed can a person be?
"So in the end, remember...do your best, follow your arrow, and make something amazing out of your life. Oh, and never stop smiling."
She signs off: "Today I am happy and I am dancing. Probably naked. Love you forever. Emily".
Mrs Phillips' daughter, Bonnie Upright, said she and her family had been overwhelmed by the reaction to the obituary.
"The messages I've received from complete strangers, hearing how impactful her words were, is the greatest gift my mother could have left us," said the 45-year-old.
© Copyright IBTimes 2023. All rights reserved.