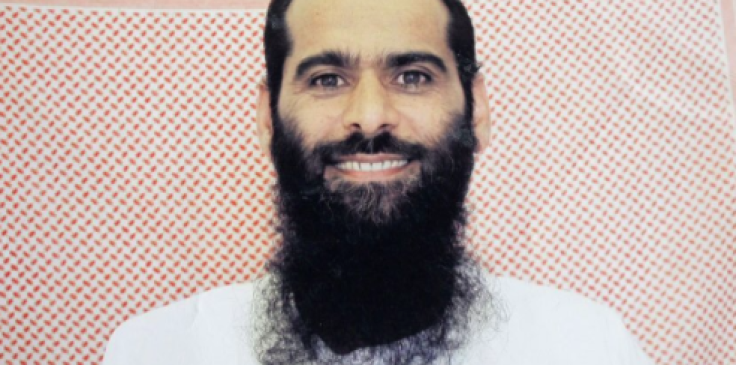 A Guantanamo Bay inmate has proved that love has no boundaries. The inmate has a dating profile on Match.com and says that he might be detained but he is ready to mingle.
Afghan inmate, Muhammad Rahim al-Afghani has been detained at Guantanamo Bay since 2008 due to having strong ties with al-Qaeda militant group. He poured his heart out about personal matters in letters sent to his lawyer, Carlos Warner.
"This is terrible news about Ashley Madison please remove my profile immediately!!! I'll stick with Match.com ... There is no way I can get Tinder in here," wrote al-Afghani, according to Al Jazeera.
Al-Afghani who refers to himself as "detained but ready to mingle" has also given an insight into his political views.
"Donald Trump is an idiot!!! Sen. McCain is a war hero. Trump is a war zero... How can a racist run for president? ... At this rate, Hillary [Clinton] has a chance," said Al-Afghani.
Al-Afghani has access to news channels and magazines and has even commented on Caitlyn Jenner's transformation. "[I'm] happy for her because people are born how they are... Tell her to use spray tan for her legs."
Earlier, four former Guantanamo inmates called on the US government to financially compensate them for their 13 years in captivity.
The four inmates had been detained as part of the US "war on terror" in 2002. The former inmates, who were held for years at the Guantanamo Bay detention centre without a charge, never stood trial.