US hits North Korea with new sanctions over weapons proliferation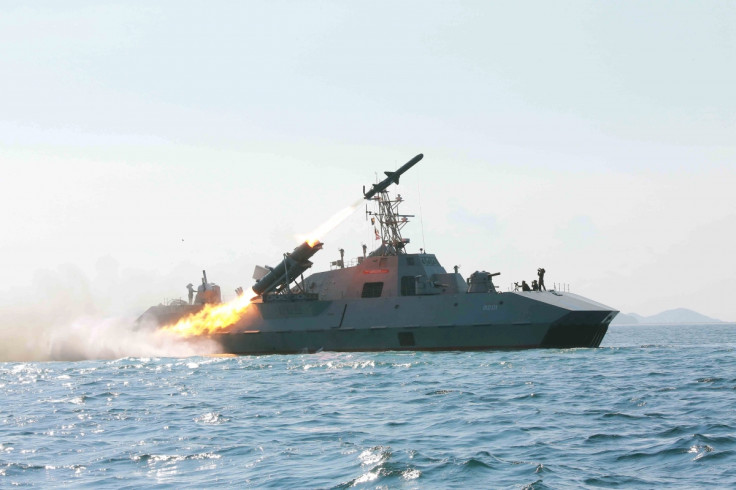 The US Treasury Department has imposed fresh sanctions on six individuals and three entities with ties to North Korea's weapons proliferation. The new measures were designed to prevent Pyongyang from circumventing previous US and UN sanctions and bar them from accessing the US financial system.
"As a result of today's action, any property or interest in property of the designated persons in the possession of US persons or within US jurisdiction must be frozen," a Treasury statement said. The six sanctioned individuals are connected to Tanchon Commercial Bank and the Foreign Trade Bank – two entities that are already on the sanction list for their alleged illicit finance efforts.
Adam Szubin, the Treasury's acting under secretary for terrorism and financial intelligence, said: "North Korea threatens international peace and security by expanding its nuclear programme and continuing its proliferation of weapons of mass destruction (WMD) and conventional weapons.
"Treasury is committed to exposing North Korea's global proliferation network and excluding these facilitators from the international financial system."
WMD programme
Meanwhile, the State Department added North Korea's Strategic Rocket Forces – the missile defence branch of the country's armed forces – to its sanctions list for its alleged contribution to the WMD programme.
It said the measure was in response to Pyongyang's test firing of five short- to medium-range ballistic missiles last year.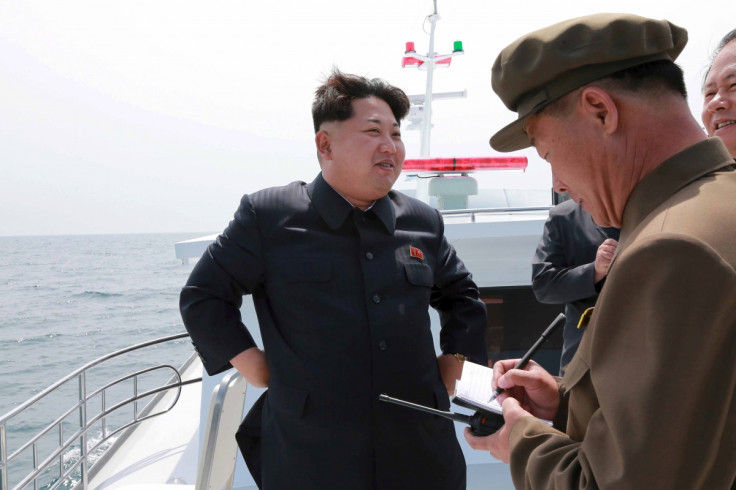 "The United States is committed to taking all appropriate actions to impede North Korea's weapons of mass destruction and ballistic missile programmes," a State Department statement said.
"We continue to call on North Korea to renounce its pursuit of nuclear weapons and their means of delivery and to choose the path of peace. The United States remains prepared to engage constructively with North Korea if it changes course.
"However, North Korea must demonstrate its seriousness of purpose and commitment to authentic and credible negotiations by taking meaningful steps to fulfil its denuclearisation commitments and respect international law," it added.
© Copyright IBTimes 2023. All rights reserved.