North Korea: Aunt of Kim Jong-un to sue three defecors in South Korea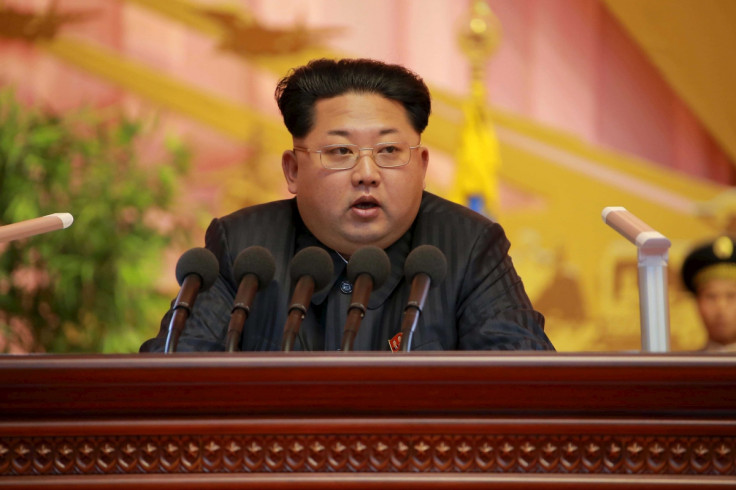 The aunt of North Korean dictator Kim Jong-un is suing three defectors from the world's most secretive state after they took to South Korean TV to make a number of allegations about her and her family. Ko is now based in the US and is the younger sister of Kim's mother.
Ko said that the trio were guilty of "spreading false information" about her and her family. It was alleged that Ko once managed a secret fund for Kim Jong-il, Kim's father and former leader of the state.
Other allegations were that her father collaborated with Japanese authorities during Japan's rule over Korea between 1910 and 1945 and that she had embarked on a course of plastic surgery after defecting to the US. The three were given notice of the law suit this week and they include a former North Korean agent, the son-in-law of a former North Korean prime minister and an ex-diplomat – all of which had relocated to the south.
Ko had looked after the young Kim whilst he studied in Switzerland where he posed as the son of a driver. But in 1998 she fled to the US seeking asylum.
She is seeking 60 million won (£34,721, $51,898) for the remarks, which she says are defamatory. The defectors made the comments on South Korean talk shows between 2013 and 2014. Her Seoul-based lawyer, Kang Yong-Seok said: "The defectors made groundless remarks without really knowing about her life."
He added that Ko's husband had visited Seoul on Monday (30 November) to sign a power of attorney before returning to the US. He also said he did not know if Ko would appear at a future hearing in South Korea. "I'm not 100 percent sure, but her husband indicated she could come," Kang Yong-Seok said.
Tensions remain high between the two nations, but on 26 November North Korea held working-level talks with its southern neighbour at the truce village of Panmunjom. In October this year South Korea held a competition to arm itself against potential cyber threats from the North.
© Copyright IBTimes 2023. All rights reserved.