US Housing Regulator Warns of Big Banks' Use of Government-Sponsored Loans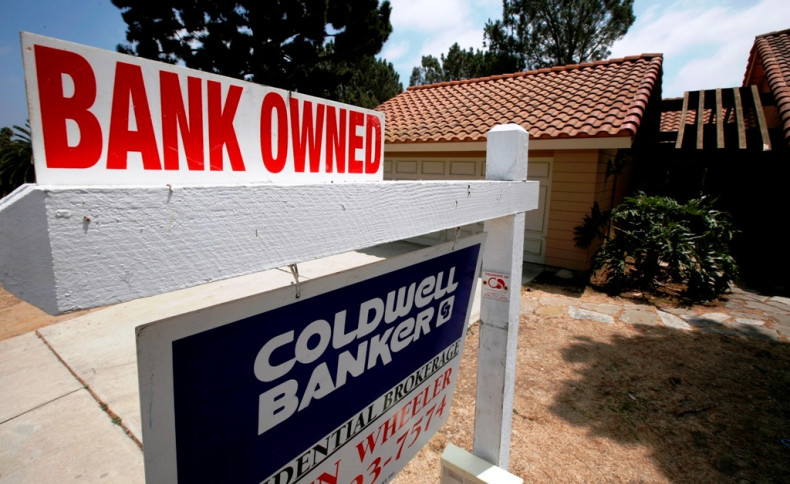 Large American banks have significantly increased their borrowing from a federal housing finance programme and the Federal Housing Finance Agency (FHFA) has warned the action could endanger the US government-sponsored system if a big borrower defaulted.
The US housing regulator also pointed out that some firms were using funds from the programme to meet liquidity criterion crafted to make banks more stable in the event of a crisis.
FHFA said in a report on 16 April that loans to banks by government-sponsored units, which encourage mortgage and small-business lending, jumped in 2013 after declining in the years that followed the 2008 housing crisis.
Twelve federal home loan banks doled out nearly $500bn in secured loans, know as advances, to lenders in 2013. The figure, while still well below the 2008 peak of $1tn, surged from $381bn in March 2012, the report said.
The government watchdog attributed the surge to a 158% increase in borrowings by the four biggest members of the Federal Home Loan Banks system -- JPMorgan, Bank of America, Citigroup and Wells Fargo - between March 2012 and December 2013.
That concentration could leave the system at risk if a big borrower defaulted, the watchdog added. It also said the government-sponsored lenders could unfairly prioritise big members over smaller ones.
Basel Norms
Basel committee rules mandate big banks to hold assets they can sell instantly during a cash crunch. The rule helps make banks more stable during an economic meltdown.
The US Federal Reserve has forecast American banks will need about $200bn more in liquid assets by 2017 to comply with Basel norms.
JPM has disclosed in regulatory filings that it used federal home loan bank advances to acquire liquid assets, the FHFA report said.
Officials from two other unnamed banks said they increased their use of advances to meet the rules.
An official from a fourth bank said the liquidity rules could influence its use of advances, and a fifth bank did not respond to requests for information from the FHFA inspector general, the report added.