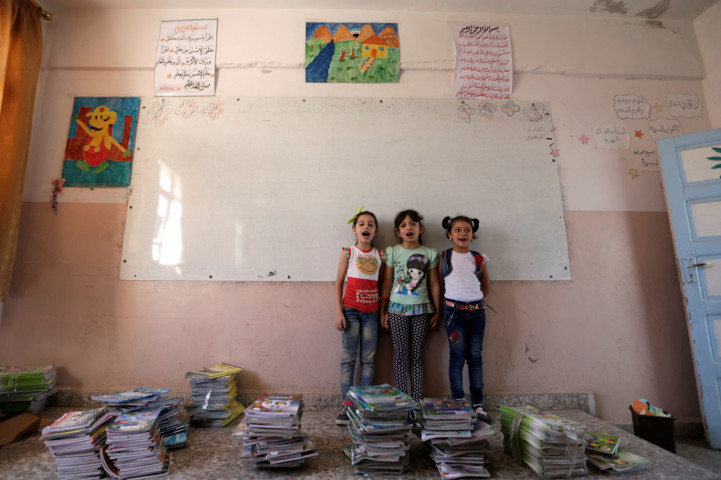 The United States State Department on Tuesday (27 September) announced it will provide an additional $364m (£276m) in humanitarian aid to Syria to help civilians, who are caught up in a bloody war. With this, the total amount spent by Washington for aid in the war-torn country reaches $5.9 bn.
The funds will help provide food, shelter, medical care, clean drinking water and to support refugees in the country, Anne Richard, assistant secretary for population, refugees and migration said.
According to Richard, 75% of the funding would be used to help people who are still inside Syria and the remaining amount would provide assistance to people who have fled the country,
Spokesperson for State Department Mark Toner, told a news briefing that the additional humanitarian aid has been pushed for due to the worsening conditions in Aleppo after the ceasefire failure.
He said, "Until the past few weeks we felt like we were on a firm path towards a possible diplomatic resolution to this. We still believe that's possible. That doesn't mean we're not mindful ... of the tremendous humanitarian suffering that's going on right now in Aleppo. And that's why we're working so hard to ramp up our assistance."
Meanwhile, the Syrian army forces have made gains in eastern Aleppo after many days of heavy air strikes. According to reports at least 250,000 people are trapped in the rebel-held parts of eastern Aleppo. The World Health Organisation has urged for evacuation routes out of the city for the wounded and the sick.
On Tuesday, Syrian forces captured Farafra district. Fighting continues near the historic quarter of the northern city.