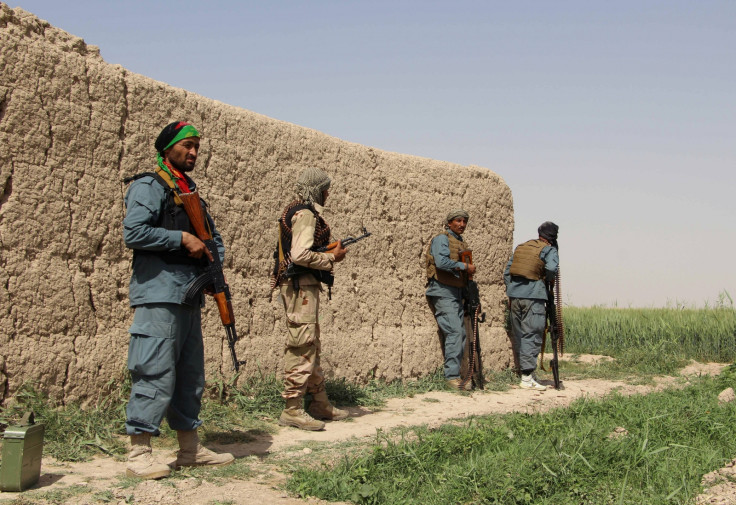 An American journalist and an interpreter have been killed in a Taliban attack in Afghanistan while travelling with the Afghan military forces. The two members of the NPR news crew were killed while they were in Helmand in southern Afghanistan.
David Gilkey, 50, and translator Zabihullah Tamanna, 38, were in an Afghan army convoy, which came under Taliban ambush. A driver of the vehicle was also killed but two other journalists of the crew escaped unhurt.
"As a man and as a photojournalist, David brought out the humanity of all those around him. He let us see the world and each other through his eyes," said Michael Oreskes, senior vice president of news and editorial director at the NPR, a publicly funded broadcaster. Afghan military has also confirmed the onslaught.
Helmand, which has always been at the nucleus of heavy fighting between Taliban insurgents and Nato-led forces, has come under increasing attacks by Islamists in recent months.
The attack took place on Sunday, 5 June at about 2.30pm local time. This is the first time in 46 years that one of NPR's journalists has been killed on duty.
Oreskes's statement added: "David has been covering war and conflict in Iraq and Afghanistan since 9/11. He was devoted to helping the public see these wars and the people caught up in them. He died pursuing that commitment." Tamanna has also been working as a photographer for several years.
The four-member crew were embedded with Afghan security forces as part of their assignment to travel across the war-torn country. They were killed on the recently reopened road between Marjah and the provincial capital of Lashkar Gah.
The victims' bodies were recovered after heavy fighting with the Taliban forces and were later taken to a nearby Afghan police facility. According to the NPR website, Gilkey was an award-winning journalist and has reported from several conflict zones including Somalia, Rwanda and the Balkans. Gilkey was unmarried and did not have any children.