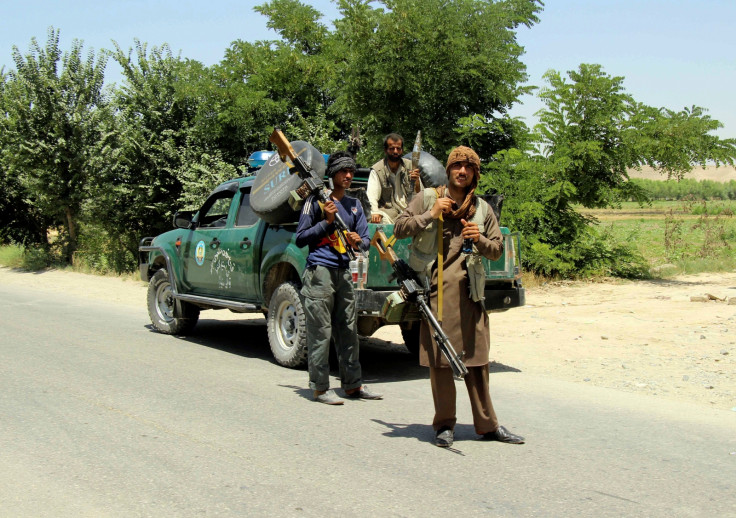 Taliban fighters have killed nine people and kidnapped 35 more as they bundled hostages, travelling from the Afghan capital Kabul to the northern province of Kunduz, out of buses on Tuesday (31 May 2016).
The chief for Alaiabd district in Kunduz, where the assault took place, told the Associated Press the attackers had masqueraded as members of the security services and had been seen wearing Afghan military uniforms.
The militants attacked several buses, forcing them off the road as they made their way across the the northern Afghan province.
No individual group has claimed responsibility for that attack and subsequent kidnapping but the Taliban are strongly suspected by local officials.
"There is still no report on the fate of the remaining hostages with the Taliban," Ahmood Danish, the governor's spokesman was quoted as saying.
Hayatullah Quareshi, the Aliabad district chief, said the Taliban – which are increasingly active in the area and were responsible for mass-abductions throughout 2015 – were to blame.
The most recent round of attacks come following the announcement by the Taliban that following the death of their leader Mullah Mansoor, Mawlawi Haibatullah Akhundzada had been appointed his successor.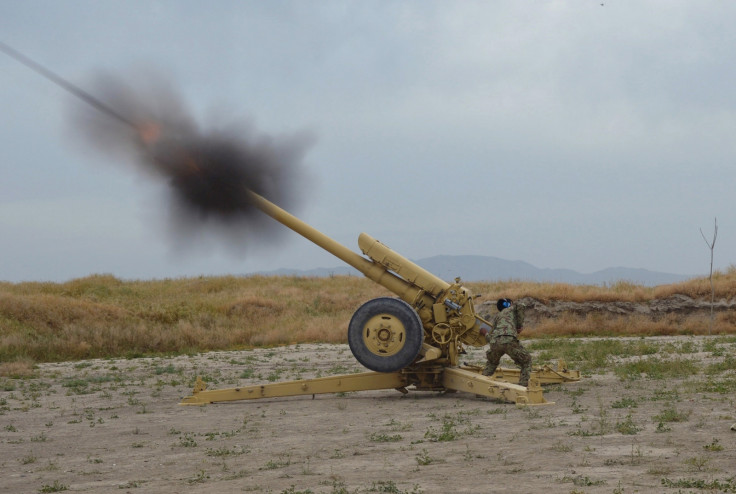 At the same time as the mass kidnapping, a bomb blast in the eastern province of Ghanzi killed one civilian and wounded a further 12, including one policeman.
With fighting season well under way in Afghanistan, Taliban attacks were reported in southern Helmand province.
In December 2015, Taliban militants and Afghan security forces are engaged in intense fighting in Helmand province after the insurgents mounted high-profile attacks against government targets. The Islamists have captured government buildings including the police headquarters in Sangin district in Helmand.
Afghan security services, essentially under siege at the former camp Bastion, were saved by an intervention of US and British forces.
Once considered the most dangerous place in the world, Sangin district was the centre of operations for international forces in Afghanistan. The Taliban have seized control of parts of the district several times over the years, leaving significant casualties among Afghan and international forces.
Prior to the withdrawal of the bulk of Nato troops from Afghanistan in 2014, Sangin was a major centre of the military alliance's involvement in Afghanistan.