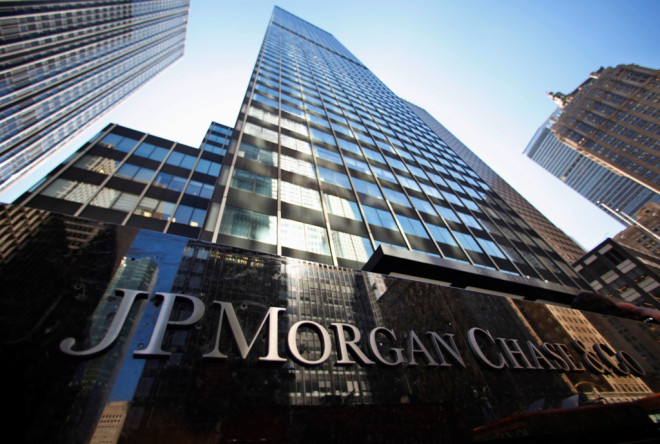 A US federal judge has approved JPMorgan's $218m payout to settle class-action litigation accusing the largest US bank of playing a central role in the $17bn Ponzi scheme of former client Bernard Madoff.
US District Judge Colleen McMahon in Manhattan said the accord "easily meets the standards" for final approval, and offers "substantial and immediate" benefits to the fraudster's former customers, reported Reuters.
Judge McMahon also awarded $18m in fees to law firms Entwistle & Cappucci and Hagens Berman Sobol Shapiro, which represented the customers.
JPM was Madoff's main bank for over two decades. Irving Picard, the trustee liquidating Madoff's firm, has estimated that Madoff customers lost $17.3bn (£10.5bn, €12.5bn) of principal.
Madoff's Aides
Earlier, a Manhattan court heard that five former employees of convicted swindler Madoff have claimed they were either misled by him or were just doing as they were told.
Lawyers representing five former colleagues of Madoff wrapped up some 20 hours of closing arguments on 12 March, hoping to convince the jury that their clients never knowingly joined in their boss's $17bn Ponzi scheme.
The five aides -- portfolio managers Annette Bongiorno and Joann Crupi, computer programmers George Perez and Jerome O'Hara and back-office director Daniel Bonventre – have all been charged with securities fraud, falsifying records and conspiracy. Some of them also face charges related to bank and tax fraud.
If convicted, they face maximum sentences ranging between 58 to 211 years.
Earlier in the year, JPM agreed to pay $1.7bn to US authorities to settle allegations relating to Madoff's Ponzi scheme.
US authorities accused the bank of ignoring the warning signs that Madoff was engaged in a fraud of colossal proportions on two accounts.
According to the US Department of Justice, JPM failed on two counts: firstly for not filing a suspicious activity report; secondly for failing to maintain an anti-money laundering programme.
Peter and Bernard Madoff
Madoff's brother Peter Madoff pleaded guilty in 2012 to his part in the fraud and was sentenced to 10 years in jail.
Madoff, who claimed he acted alone, pleaded guilty in 2009 and was sentenced to 150 years in prison for controlling the biggest Ponzi fraud yet detected.
The cases are Hill et al versus JPMorgan Chase & Co, US District Court, Southern District of New York, No. 11-07961; and Shapiro et al versus JPMorgan Chase & Co et al, US District Court, Southern District of New York, No. 11-08331.