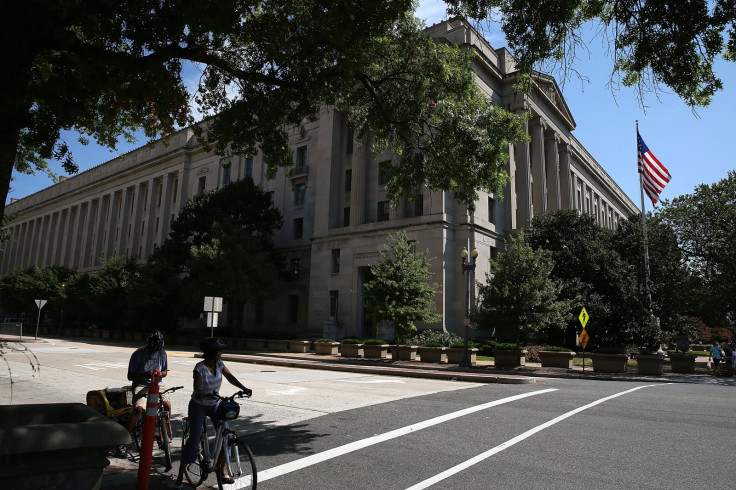 The US Justice Department has filed a lawsuit against the state of Mississippi accusing it of going against the Americans With Disabilities Act by "unnecessarily and illegally" making psychologically disturbed people go into state-run psychiatric hospitals. According to the suit, the state has lacked in providing adequate community-based, friendly services to mental patients.
The lawsuit filed in the US District Court in Jackson on Thursday (11 August) also claimed that long-term institutionalisation often leads to stigma, loneliness and learned helplessness for a patient.
"For far too long, Mississippi has failed people with mental illness, violating their civil rights by confining them in isolating institutions. Our lawsuit seeks to end these injustices, and it sends a clear signal that we will continue to fight for the full rights and liberties of Americans with mental illness," Attorney General Loretta Lynch said in a statement.
However, Republican Governor Phil Bryant has marked the lawsuit "another attempt by the federal government to dictate policy to the states through the courts" and added that the mental health system of Mississippi is quite old and "yet the DOJ has just now decided to take issue with it."
"For this reason, among others, we believe the lawsuit is without merit," Bryant said.
The Mississippi Department of Mental Health has rejected the Justice Department's accusations. Adam Moore, spokesman of the department, declined to comment on the suit; however, he maintained that the department is not violating any law and has nine crisis units that try to provide community-based, friendly services to patients and help them avoid long-term institutionalisation.
This is not the first time Mississippi has been sued. In 2010, The Southern Poverty Law Center sued the state alleging that it violates the Medicaid Act and the Americans with Disabilities Act and unlawfully sends mentally ill children to institutions instead of facilitating care for them at home.
The Justice Department said that it supports the 2010 lawsuit filed against Mississippi and "remains committed to resolving all of the violations the department identified."