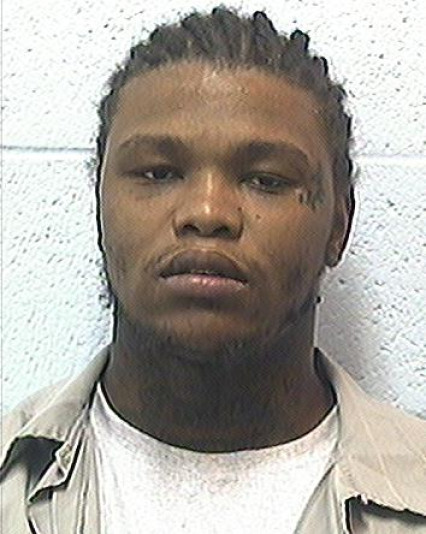 Oklahoma Baptist University was in a lock-down and the surrounding businesses in the Shawnee area were closed as police hunted a gunman who had fled from a stolen pickup truck. The gunman was identified as 32-year-old Brice Winrow, who had been involved in a high-speed chase with police after he was spotted driving erratically.
He crashed the truck and fled on foot with a handgun, said police. He was already arraigned on a previous charge of car theft, according to law enforcement authorities.
A woman was also in the car, and police say she may have been a victim of a carjacking. Winrow was seen running north of the university campus and then onto a baseball field.
"Students remain inside during this lockdown until given the all clear," said a warning emailed and tweeted to students by the school. "If you are off campus, do not come to the campus until the all clear." The school added later: "Please stay in place until all clear."
OBU Student Life tweeted: "Police looking for armed subject on the north OBU property. Coates has been evacuated. The rest of campus needs to lock down."
Tactical teams and K-9 units were combing the area grid by grid, backed by a Highway Patrol helicopter using thermal imaging to try to find the gunman. Police from a neighboring county have joined the search for Winrow, who is considered dangerous and has a lengthy arrest record.